Sweets may see a reduction in value-added tax.
Published: 5/24/2023 4:54:19 AM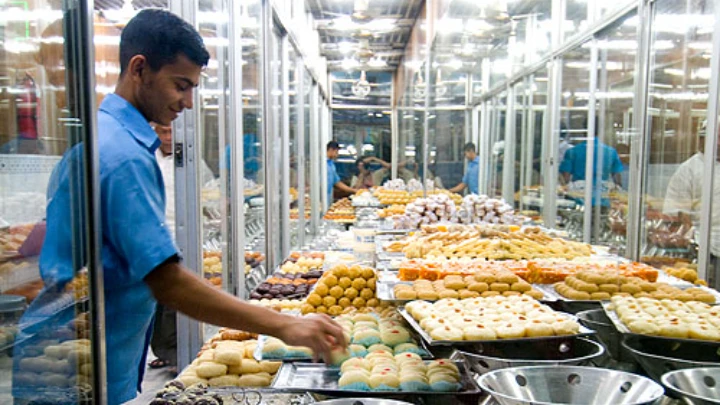 According to representatives of the finance ministry, the value-added tax (VAT) on sweets could be reduced by the National Board of Revenue (NBR) by 50% to 7.5%.
This suggests that starting with the 2023–24 fiscal year, consumers may be able to purchase sweets at a lower price.
The tax collector is encouraged by increased revenue collection from restaurants to consider lowering the current indirect tax on sweets.
In this fiscal year of 2022–2023, the NBR reduced the VAT on food bills at almost all types of restaurants to 5%. Hotels with a star rating of three or higher are the exceptions.
Previously, it was 10% for AC-equipped restaurants and 5% for non-AC-equipped ones.
"Since we reduced the rate, we are collecting more VAT from restaurants.
Therefore, we are thinking about lowering the VAT rate on candy. People will now be able to purchase candies at a lower VAT rate, according to a senior finance ministry official.
There are no current statistics on the VAT collection process, which is funded by consumer purchases of goods and services.
According to the NBR's annual report for 2019–20, it received Tk 40 crore in VAT from candy stores, a 26% decrease from the previous year.