Methila wins big at the Cannes Film Festival and unveils her follow-up project.
Published: 5/24/2023 4:14:14 AM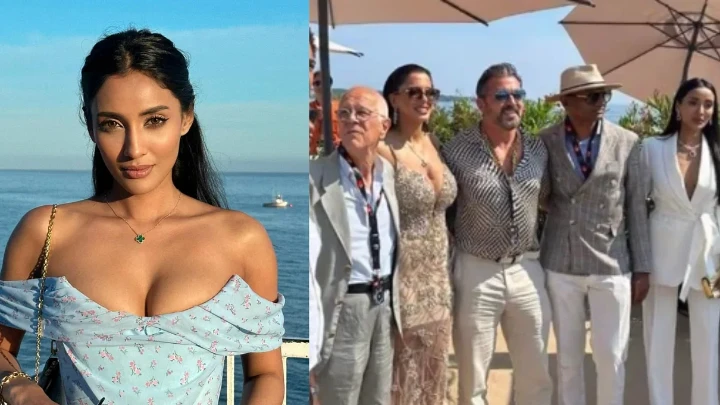 Tangia Zaman Methila, an actor and model from Bangladesh, is currently in France for the Cannes Film Festival. Methila's second film, "Rohingya - People from nowhere," has been announced today from the Indian pavilion at the Cannes Film Festival, following the success of her debut film.
The talented actress recently spoke in-depth with a Bangladeshi media outlet about her upcoming movie, "Life," which is a joint Bangladesh-India production. Methila revealed that she would be appearing on screen alongside Miss Israel and an American actor, though she withheld information regarding the director and cast. The film will also star a well-known Bangladeshi actor, which will heighten interest in the endeavor.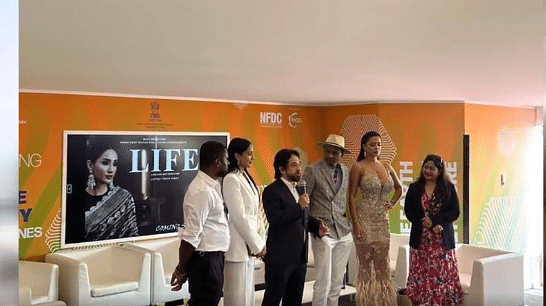 She will wear a customized fusion outfit made from the luxurious and traditional jamdani fabric on the red carpet. Sarah Karim, a well-known fashion designer, meticulously created the stunning dress, promising an alluring fusion of cultures and styles.
Tangia Zaman Methila began her journey in the entertainment industry as a model and television host, before making a successful transition into films. Her talent and beauty earned her the title of Miss Universe Bangladesh 2020, further establishing her presence in the world of glamour. Notably, Methila has also made her mark in Bollywood with her noteworthy performance in the film "Rohingya - People from nowhere", which premiered on Apple TV.