In 2023, Natalie Portman wears the same Dior dress she wore to the Cannes red carpet in 1949.
Published: 5/23/2023 7:25:32 AM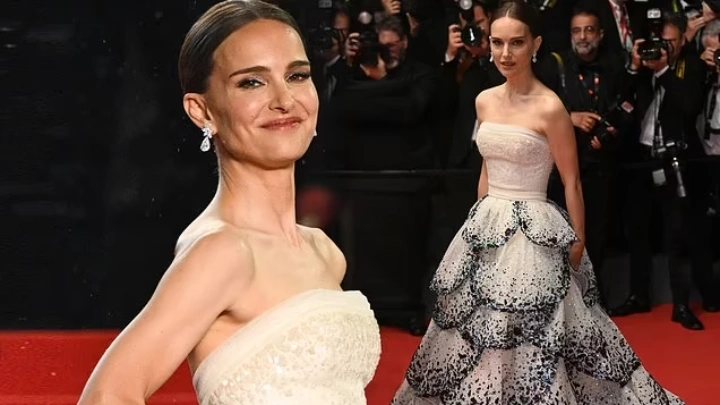 When Natalie Portman enters a red carpet event, she uses her clothing choices to tell stories in the most stylish way possible. She is history in the making at the Cannes Film Festival in 2023 while wearing a stunning couture gown by Dior for her upcoming film, May December.
The famous "Junon" dress from 1949, designed by Monsieur Christian Dior, was recreated in the petal gown. The masterpiece features a strapless, fluttery silhouette with a white bodice and layers of skirt shaped like overlapping flower petals that are heavily embellished with blue ombre sequins. Sparkling diamond drop earrings were a stylish addition to Natalie Portman's dress.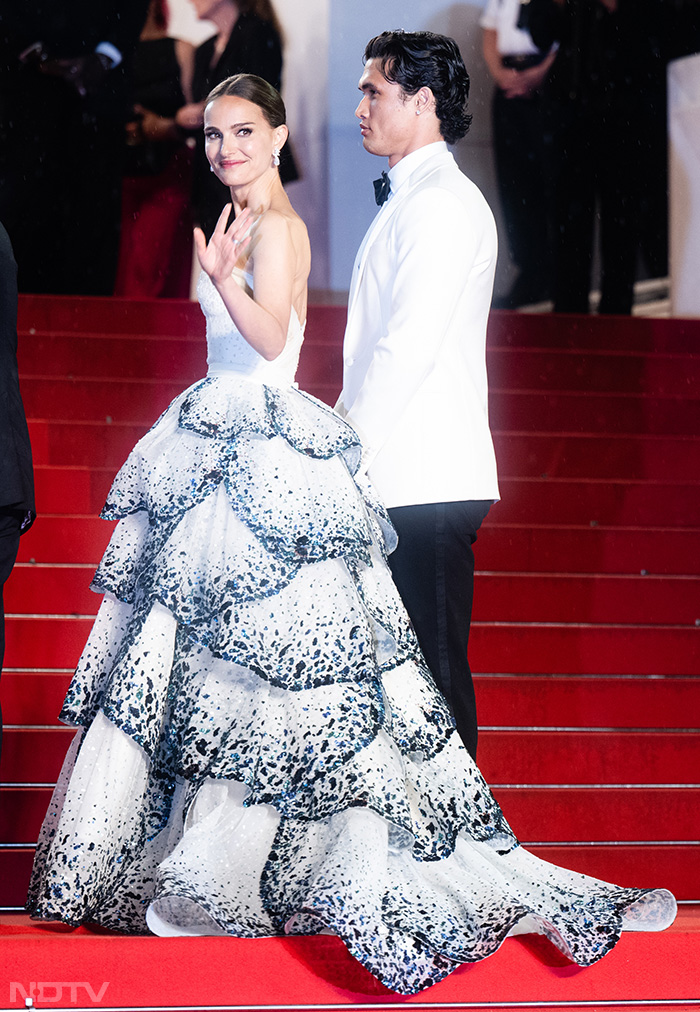 Natalie Portman's relationship with Dior continues to strengthen even after a decade. It only seems fitting for her to return to the red carpet in one of the brand's most important and iconic dresses of all time. This is perhaps one of the first times Dior has recreated a historic piece of art for the red carpet and for it to be worn specially by Natalie makes it a significant and powerful red carpet moment. The original dress rests beautifully on display at the Metropolitan Museum of Art in New York.