With an impressive USD 318.9M debut, "Fast X" rules at the box office.
Published: 5/23/2023 6:24:29 AM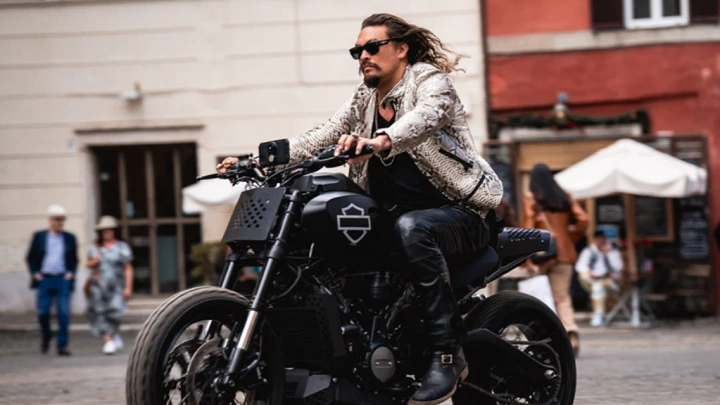 As the main franchise nears its conclusion, Universal's "Fast X" had a strong North American opening with USD 67.5 million and a global total of USD 318.9 million.
Although the movie's domestic box office performance was below average, its global debut brought in a sizable USD 251.4 million. The second-highest debut of the year, behind "The Super Mario Bros. Movie" from Universal, which brought in USD 377 million, is according to this film's global opening.
"Fast X" overtook Marvel and Disney's "Guardians of the Galaxy Vol 3," which has been in theaters for three weeks and has amassed a respectable USD 659.1 million worldwide, to take the top spot at the box office.
Vin Diesel is the star of the Louis Leterrier-helmed "Fast X" movie, which also stars Michelle Rodriguez, Tyrese Gibson, Ludacris, Sung Kang, and Jordana Brewster as returning franchise characters.
Rita Moreno, who plays Diesel's grandmother, Jason Momoa, Brie Larson, and other fresh talent are also featured in the movie. In addition, prominent roles are also played by Nathalie Emmanuel, John Cena, Jason Statham, Alan Ritchson, Daniela Melchior, Scott Eastwood, Helen Mirren, and Charlize Theron.
There are many possibilities for spin-offs in the future, even though "Fast X" is the final installment in Universal's "Fast" franchise.