The Cost of Oil Remains Stable
Published: 5/23/2023 5:09:34 AM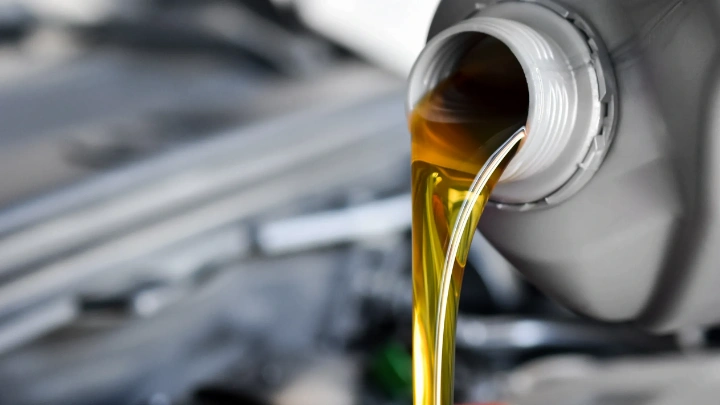 Oil prices held steady on Monday despite support from lower supplies from producers in Canada and Opec+, as caution regarding US debt ceiling negotiations offset optimism about demand later in the year.
By 0850 GMT, Brent crude futures were up 13 cents, or 0.2%, to $75.71 per barrel, while US West Texas Intermediate (WTI) crude for July delivery, the contract that was more actively traded, was up 12 cents, or 0.2%, to $71.81.
The later on Monday expiring June WTI contract decreased 10 cents to $71.45 per barrel.
On Monday, negotiations to prevent a default on US debt were scheduled to pick back up in Washington as the threat of a default and the potential economic downturn and cooling of fuel demand continued to worry markets.
However, in its most recent monthly report, the Paris-based International Energy Agency (IEA) warned of an impending shortage in the second half when demand is anticipated to outpace supply by almost 2 million barrels per day (bpd).
According to Vandana Hari, founder of oil market analysis company Vanda Insights, "I expect plenty of volatility in the coming days and a bounce upward in crude prices as and when a deal is reached to raise the debt ceiling."
After massive amounts of crude supply in Alberta, Canada, were cut off by wildfires last week, both oil benchmarks saw an increase of about 2%, their first weekly gain in five weeks.
After going into effect this month, the Organization of the Petroleum Exporting Countries (Opec) and its allies, including Russia, collectively known as OPEC+, are already beginning to feel the effects of their voluntary production cuts.
By May 16, JP Morgan reported that the group's total exports of crude and oil products had fallen by 1.7 million barrels per day (bpd), and that it is likely that Russian oil exports will follow suit by the end of May.
The Group of Seven (G7) nations promised to step up efforts to counteract Russia's evasion of the price caps on its oil and fuel exports at their annual leaders' meeting on Saturday, "while avoiding spillover effects and maintaining global energy supply," but they did not provide any further information.
According to IEA Executive Director Fatih Birol, who spoke to Reuters on the sidelines of the G7 summit, those actions are not anticipated to alter the supply situation for crude and oil products.