Johnny Depp: once-lovable loner hit by salacious claims
Published: 5/18/2023 6:29:20 AM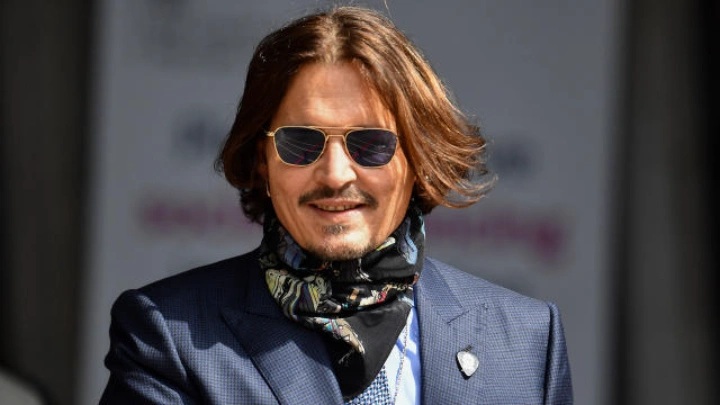 With eccentric roles like Willy Wonka and Captain Jack Sparrow, Johnny Depp rose to the status of a global megastar. However, his destructive off-screen behavior had the potential to permanently endanger his career.
Depp developed a reputation as a heartthrob and indie darling through sensitive performances in movies like "Edward Scissorhands" and "What's Eating Gilbert Grape," injecting his own eccentricities into his roles.
As the rum-swilling sea dog Captain Jack Sparrow in Disney's billion-dollar "Pirates of the Caribbean" franchise, which was partially inspired by one of his many heroes, Rolling Stones guitarist Keith Richards, he ascended to a new level of fame.
However, his contentious legal disputes with his ex-wife Amber Heard exposed a tumultuous personal life filled with fights, alcohol, and drugs that made him a toxic figure in Hollywood, from which his career is still recovering.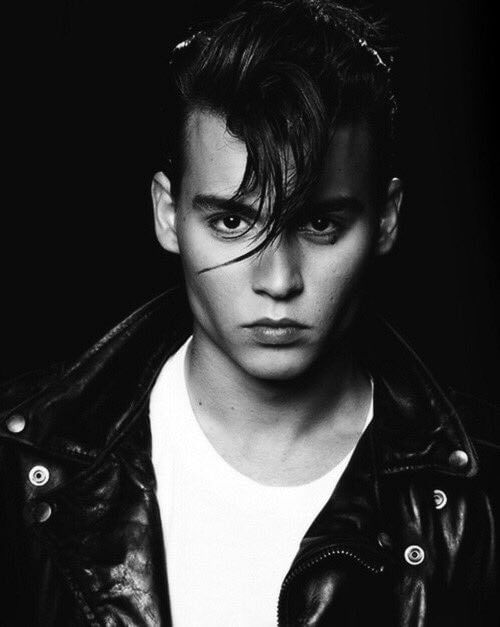 From music to being a star
Depp was born in Owensboro, Kentucky, on June 9, 1963. He first tried to be a musician and then sold ballpoint pens before he tried his hand at acting.
In 1984, he made his big-screen debut in "A Nightmare on Elm Street," a popular horror movie by Wes Craven.
From there, he went on to have a successful TV career as an undercover police officer with a baby face on the popular show "21 Jump Street."
In 1990, he played "Edward Scissorhands," a creature with sharp fingers and a good heart who brings magic and happiness to a small town by making topiaries and hairstyles that are ahead of their time.
It was one of the many movies that Tim Burton and Johnny Depp worked on together, along with "Ed Wood," "Charlie and the Chocolate Factory," and "Alice in Wonderland."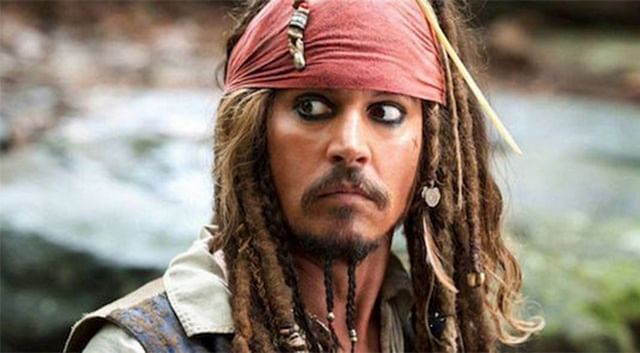 In "Fear and Loathing in Las Vegas," Depp portrayed journalist and drug enthusiast Hunter S Thompson, another outlaw hero.
He met Heard and acted alongside her in 2011's "The Rum Diary," one of Thompson's lesser-known films.
In the beloved 1997 film "Donnie Brasco," he played an undercover detective who infiltrated the mob. He has also taken on more challenging roles.
Depp has received three Oscar nominations, including one each for his performances as "Peter Pan" author JM Barrie in the films "Finding Neverland" (2004) and "Sweeney Todd: The Demon Barber of Fleet Street" (2007).
In addition, he has frequently turned back to music, working with artists like Oasis, Alice Cooper, and Joe Perry of Aerosmith.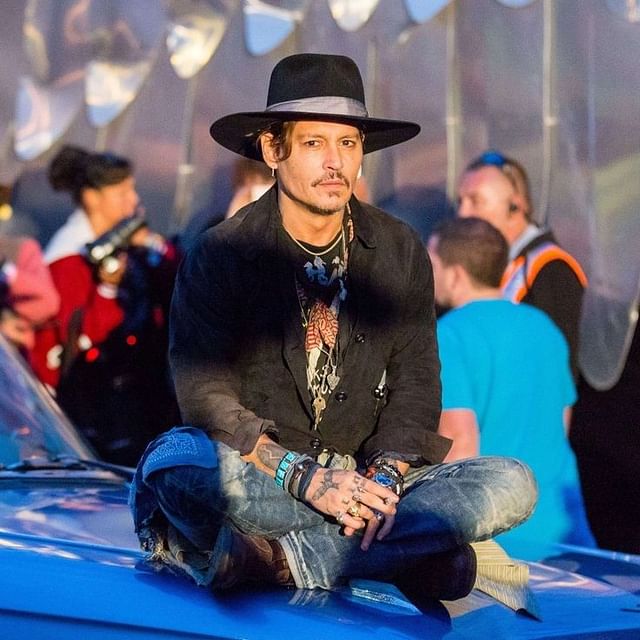 Messy personal life

Depp dated a number of famous people, such as the actors Winona Ryder and Kate Moss, and he spent 14 years with the French singer and actress Vanessa Paradis, the mother of his two children.
However, his way of life and finances were a mess.
He once asserted that he lavishly purchased art and real estate while spending more than $30,000 a month on wine alone.
In 2020, he testified before a London court that business executives had stolen the $650 million he had earned from "Pirates of the Caribbean."
In 2015, he had a brief marriage to Heard. The following year, they parted ways, and got divorced in 2017.
He attempted to file a libel lawsuit against The Sun newspaper in 2020 after they referred to him as a "wife beater," admitting he used drugs but denying ever using them violently. He failed, and the case was dismissed.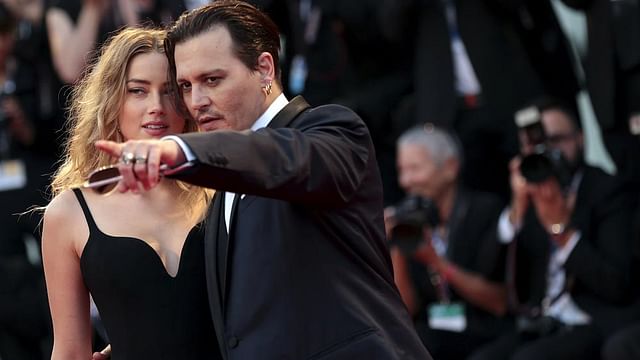 Two years later, their marriage was discussed in even more graphic detail during a defamation trial in the US; this time, Depp prevailed.
Joyously declaring, "The jury gave me my life back," Depp.
Depp continues to be a controversial figure for many, especially in the United States, and the trial served as a focal point for opposing sides of the #MeToo debate.
He lost his key role in the Harry Potter spinoff series "Fantastic Beasts" as a result of the upheaval.
But it seems as though his trial victory made a comeback possible.
He speaks French the entire time as King Louis XV in "Jeanne du Barry," the opening film of the 2023 Cannes Film Festival.
He reportedly received a record $20 million to continue serving as the face of the Dior fragrance only a few days prior.
Later this year, he will also be directing Al Pacino in a biopic of the painter Amedeo Modigliani.