All SSC exams scheduled for tomorrow have been rescheduled.
Published: 5/14/2023 10:38:39 AM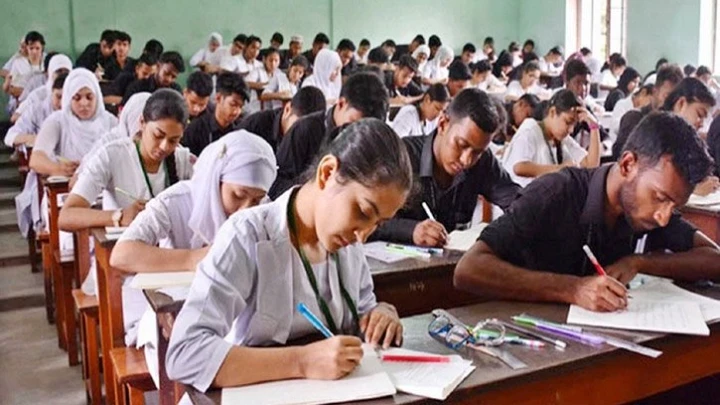 The government has postponed tomorrow's Secondary School Certificate (SSC) and equivalent exams across all educational boards.
Due to the potential effects of Cyclone Mocha, six education boards -- Chattogram, Cumilla, Barishal, Jashore, technical, and madrasa -- postponed tomorrow's exams yesterday.
"Today, we decided to postpone SSC exams of all educational boards because students will need to take exams of optional subjects and exams of all educational boards take place after a single question," Prof Tapan Kumar Sarkar, chief of the Inter-Education Board Coordination Committee, told this newspaper.