Mother's Day Special !
My mom; she's my inspiration and my rock.
Published: 5/14/2023 6:58:42 AM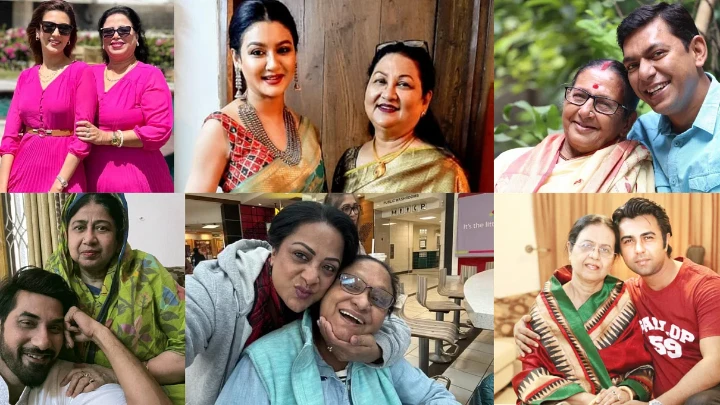 Mothers are very important in our lives. Those who have their mothers' support through thick and thin are fortunate. Particularly in a conservative nation like ours, families do not readily accept a decision to work in show business. Mothers often turn into one of their children's most ardent supporters during difficult times. How important is their mother to them? In honor of Mother's Day today, we questioned a few famous people to learn more.My mother is my role model and my rock.
The definition of'selflessness' best describes my mother, Chanchal Chowdhury.
My father taught and used to give his students private lessons. My mother would handle all other household duties in the interim. We had several siblings and grew up together. My mother has always been selfless, and all she wanted for us was that we develop into decent human beings. She would devote all of her time to us. She is the definition of the word "selfless." I can't express how grateful I am to her for not only giving us life, but also for always looking out for us.
I can relate to her more and more as I get older: Ahsan Jaya
I resemble my mother. I feel her more and more as I get older, not just physically but also emotionally. I was born into her womb when she was very young. She was a young mother, which is probably why I feel more affinity for her—almost like she is my best friend. I think my mother has a very good sixth sense. Every time I call her while I'm away from home and she answers, she can tell if I've eaten, if I'm feeling sick, or if I'm upset. She can sense my anxiety. I'm still hesitant to verbally show her how much I love her. I want to wish all the mothers in the world a happy Mother's Day. I have the deepest love for you, maa.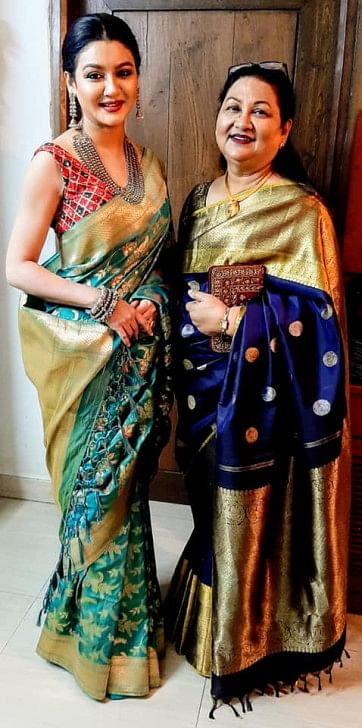 She worries about my professional future: Mim Bidya Sinha
My parents have a significant impact on my life. I would say that my mother means the world to me, especially on this Mother's Day. I wouldn't be writing this about her today if it weren't for her unending love, steadfast commitment, and selflessness. She cares deeply about my professional future and has consistently supported me during shoots, whether it be in bitter cold or sweltering heat. I'd like to ask for prayers for my mother from everyone.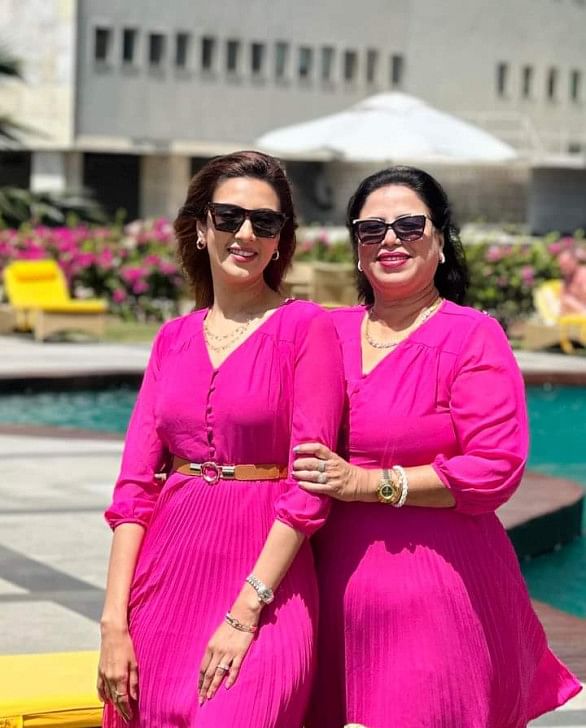 Everything to me is about my mother: Apurba
My mother is everything to me, if I had to say anything about her. Every day is for her to me even though this occasion only occurs once a year. She is like a shelter to me, shielding me from everything.
Nothing in the world can compare to a mother's unwavering love. I would advise every child to treat their mother with care, just as they did for you when you were a kid. She has my best wishes for long life and good health. Happy Mother's Day to all the wonderful mothers out there as well.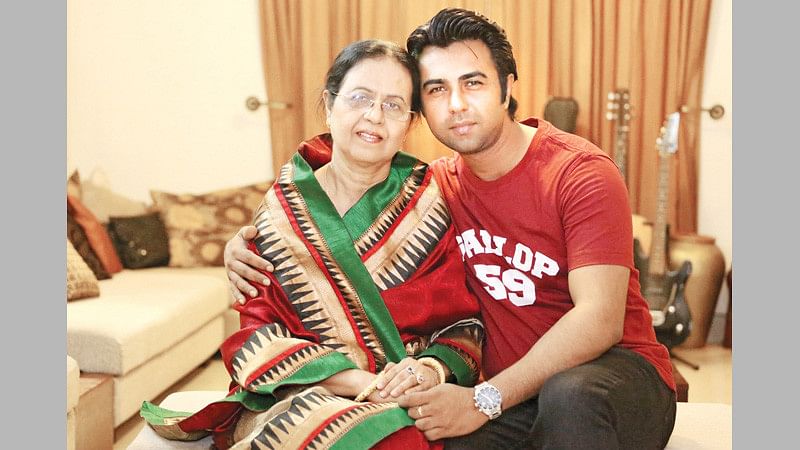 My mother is very progressive and brave: Anuradha Biswas
I honor all mothers on this unique occasion. If I have to mention anything about my mother, it would have to be how courageous and forward-thinking she is. She is a voracious reader who enjoys books on all subjects. Her passion is reading. She is one of the few women who had the courage to leave the house after Bangladesh gained its independence and work to advance our cultural industry.
One of her best traits is her unwavering honesty in everything she does. She is the source of my most enduring motivation for optimism.

As I shoot, my mother stays up until I get back: Shajal
Even though I live far away, my mother still keeps watch over me until I come home from shooting. She is the best mother in the entire world, and I cannot even begin to describe what she has done for me in words. She was there with me the entire 15 days I was sick and in the hospital, and it makes me tear up to remember it. adoration for all mothers worldwide.