Puja-Roshan buy tickets to watch their own film
Shining BD Desk || Shining BD
Published: 7/14/2022 8:55:46 AM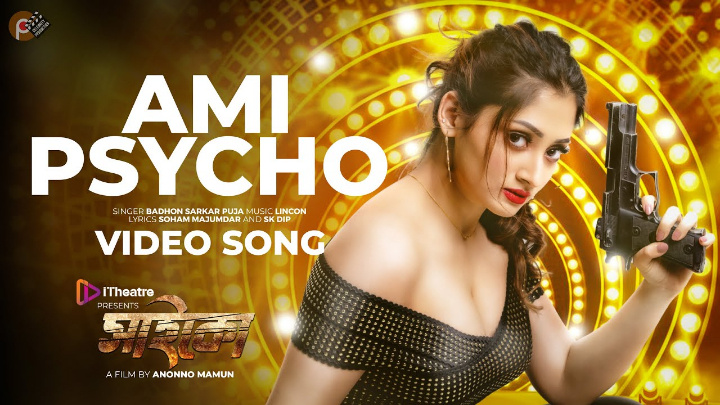 "Psycho" has been released in 17 cinema halls on the occasion of Eid. Directed by Anonno Mamun, the movie stars Puja Chery and Roshan in the lead roles.
On Wednesday, the cast and crew went to see their own movie, buying tickets in Blockbuster Cinemas.
Director Anonno Mamun told The Daily Star, "From second week onwards, you will see the film in many more halls. People have been awed by the sheer entertainment value of the film."
"This Eid, people are busy doing various activities," said Puja Chery. "Still, it is encouraging to see the response that our film got, by watching with the audience".
Roshan said, "Psycho is my third Eid film, and I am elated that it is going 'houseful' in many places."
The Daily Star