Do not name your cow after a human being: Omar Sani
Shining BD Desk || Shining BD
Published: 7/6/2022 8:55:10 AM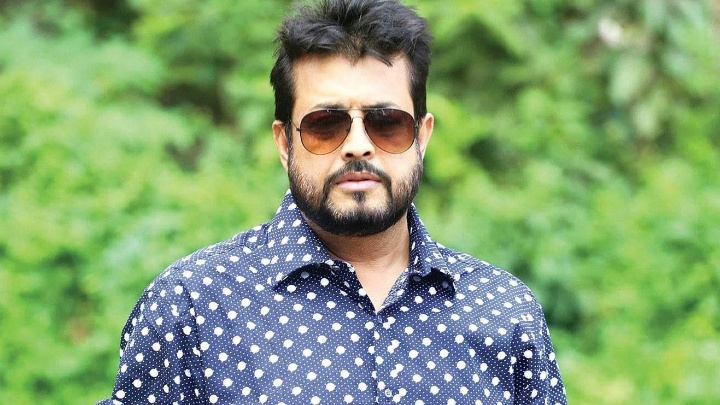 As Eid-ul-Azha closes in, people are buying sacrificial animals to please the Almighty.
Many large cows are seen in the cattle fairs with unique names-- 'Boss', 'Rajababu', 'Tiger Babu', 'Don', 'Kalamanik', 'Hector'. Cows called 'Hero Alam' and 'Zayed Khan' have even made headlines for their names.
90's Dhallywood heartthrob Omar Sani firmly opposes this convention.
Posting a picture of himself on Facebook at midnight on Tuesday (July 5), Omar Sani wrote, "It is not right to name the holy sacrificial cow after anyone's actual name. It goes against Islam."
He further wrote, "There are some hyenas in Africa or in Bangladesh, transfer those names to them. '
The Daily Star