Prothom Alo Editor seeks anticipatory bail in DSA case, hearing yet to begin
Published: 4/2/2023 7:03:56 AM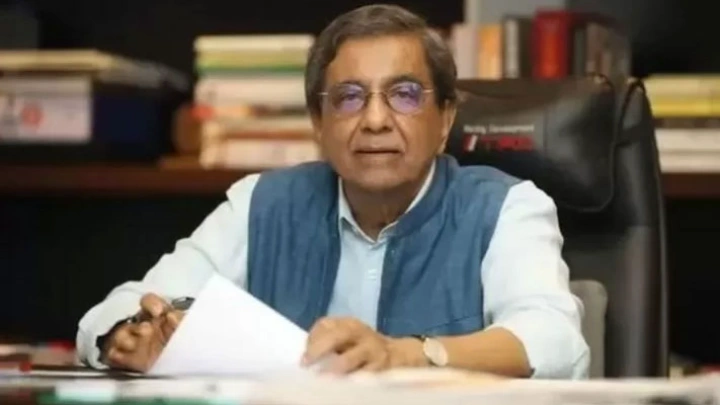 A petition for anticipatory bail for Prothom Alo Editor and Publisher Matiur Rahman has been submitted to the High Court in a case filed under Digital Security Act. The case was filed with Dhaka's Ramna Police Station on March 29.
Defendant's Counsel Prashanta Kumar Karmakar told UNB that they submitted the petition for anticipatory bail earlier this morning.
At the time of filing this report around 11am, hearing regarding the petition is yet to start, he said.
On March 29, an FIR was filed by a lawyer named Abdul Malek (Mashiur Malek), accusing Matiur Rahman, Prothom Alo reporter Shamsuzzaman Shams, an unnamed "assistant cameraman", and unnamed others of "using print, online, and electronic media to tarnish the image and reputation of the state."
In the FIR, the lawyer also mentioned that the accused were "purposefully spreading misinformation to deteriorate the law and order situation of the country."
The case was filed under sections 25, 31 and 35 of the DSA.
The plaintiff said the news reported by Shamsuzzaman Shams went viral on social media which "tarnished the image of the country and triggered criticism at home and abroad."
Moreover, there was a possibility of deterioration in the law and order situation in the country over the matter, the case statement said.
Later, Shamsuzzaman Shams, the paper's Savar correspondent who wrote the report was sued in a separate case under the DSA on March 29, around 10 hours after being picked up from his house near Jahangirnagar University by members of the Criminal Investigation Department of police.