Gold prices decline.
Published: 3/30/2023 5:28:37 AM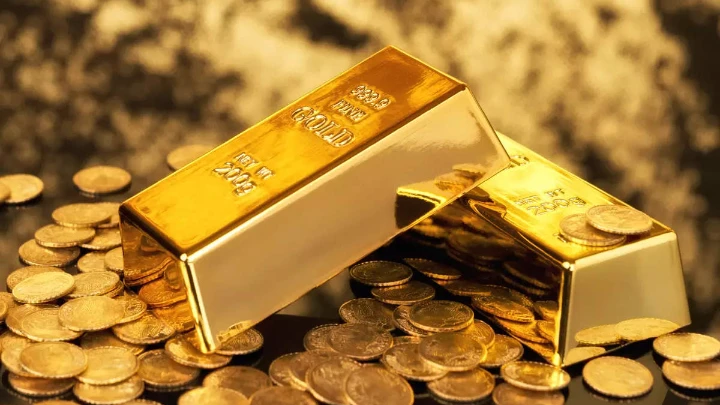 On Wednesday, safe-haven gold prices fell as demand for riskier assets increased due to diminished concerns about the global banking crisis spreading further.
After increasing 1% on Tuesday, spot gold was trading 0.6 percent lower at $1,961.80 per ounce as of 0749 GMT. The price of US gold futures dropped 0.5% to $1,963.10.
Gold is retreating following a failed "bid" to break above $1,975, according to Matt Simpson, senior market analyst at City Index.
But according to Simpson, some investors "still seem to be holding onto gold "just in case" there are still one or two skeletons in the closet.
Due to the strengthening dollar, foreign buyers now pay more for bullion. Wednesday saw a rise in Asian stocks.
Although financial instability would "ultimately" support gold prices, Simpson warned that if inflation and U.S. economic data continue to rise, price volatility may increase in the coming weeks.
Data released on Tuesday revealed an unexpected rise in US consumer confidence in March as well as a slight widening of the country's goods trade deficit in February.