Possible Trump NY indictment on hold for weeks: media
Published: 3/30/2023 5:18:40 AM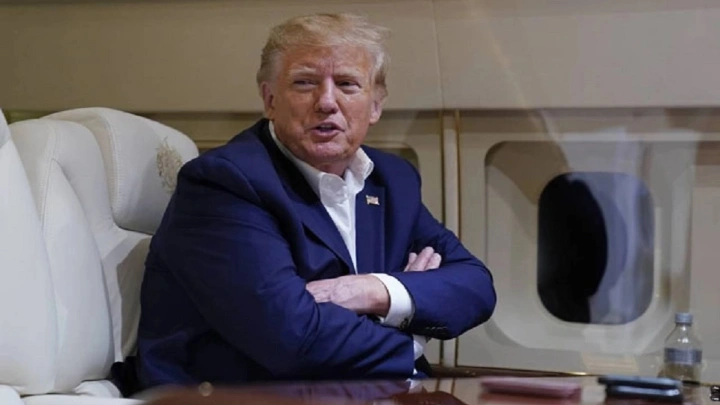 The possible indictment of former president Donald Trump in New York could take several more weeks as a grand jury breaks from the case through most of April, US media reported Wednesday.
On March 18 Trump declared he was three days away from being charged over a hush-money payment to a porn star.
But since then the panel convened by Manhattan's chief local prosecutor has continued to hear witnesses.
Now, with other cases to deal with, holidays including Easter, Passover and Eid al-Fitr ahead, and a scheduled two-week break from April 10, the grand jury might not consider the case again before the end of the month, according to the Washington Post and Politico, citing sources close to the matter.
The Post said the earliest date for resuming the grand jury -- a citizens' panel tasked with deciding whether there is a case to answer -- would be April 24.
The probe centers on $130,000 paid weeks before the 2016 election to adult film star Stormy Daniels to stop her from going public about a sexual encounter she says she had with Trump a decade earlier.
Trump's ex-lawyer Michael Cohen, who has testified before the grand jury, told Congress in 2019 that he made the payment on Trump's behalf and was later reimbursed.
Trump, who is seeking to be the Republican Party's presidential nominee again in 2024, has branded all of the investigations "witch hunts" and political persecutions.