At the iHeartRadio Music Awards, Harry Styles was named Artist of the Year.
Published: 3/30/2023 5:09:18 AM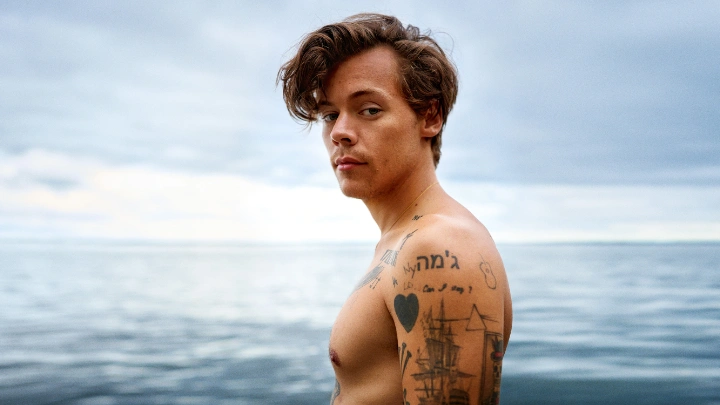 Today, at the iHeartRadio Music Awards 2023, Harry Styles was named "Artist of the Year." This year's ceremony was held at Los Angeles's Dolby Theatre. The ex-One Direction member wasn't there in person, but he sent a video message of gratitude to his fans.
This year, Harry Styles was up for several awards: "Artist of the Year," "Song of the Year," and "Best Music Video" for "As It Was," as well as "Favorite Residency" and "Love on Tour" for his solo work. He was nominated eight times, making him a top contender alongside Taylor Swift and Lizzo.
The singer was not able to attend the iHeartRadio Music Awards today as he is currently busy on tour. However, the 29-year-old pop star shared a video message with his fans, which was played at the awards ceremony after he won. In the video, Harry had said, "I just want to say a massive thank you to everyone at the iHearts Awards for giving me this prestigious honor of Artist of the Year. It is very kind of you and I'm sorry that I can't be there with you tonight. I hope you're all having a wonderful evening, and thank you very much. Take care."
Notably, Harry beat the likes of Beyonce, Doja Cat, Drake, Dua Lipa, Jack Harlow, Justin Bieber, Lizzo, Taylor Swift, and The Weeknd—all of whom were nominated in the same category for 'Artist of the Year'.