Government does not register motorcycles unless their owners have a driving licence
Shining BD Desk || Shining BD
Published: 7/6/2022 5:34:39 AM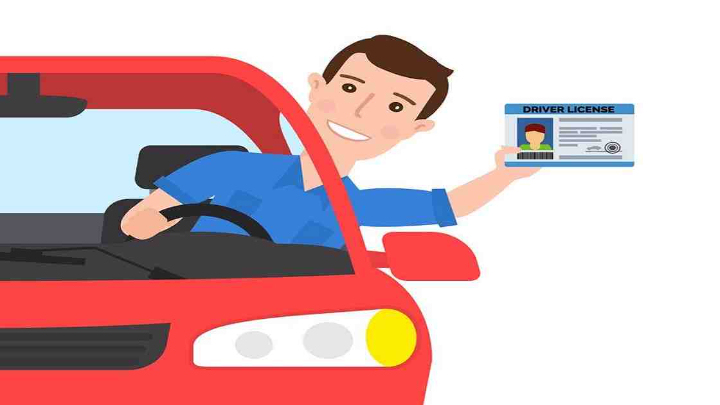 From September 14, the government will not register motorcycles unless their owners have a driving licence, the BRTA has said.
Bangladesh Road Transport Authority sent a circular in this connection to all its field offices yesterday.
The vehicle regulatory body made the decision as the number of road crashes and deaths involving motorcycles saw a sharp rise in recent times.
Around three years ago, the BRTA had suggested making driving licence mandatory for buying bikes.
They, however, had to take a step back following strong opposition from motorcycle importers and manufacturers.
Citing safety concerns, the government has taken a series of measures against the two-wheelers over the last two weeks.
Bangladesh Bridge Authority has banned motorcycles on the Padma Bridge until further notice.
Road Transport and Highways Division restricted motorcycle movement on highways for a week during the Eid holidays.
Besides, a government probe committee has recently recommended banning motorcycles on national highways.
According to the BRTA, the number of registered motorcycles was 36.50 lakh whereas the number of issued licences was 23.50 lakh, meaning at least 13 lakh motorcyclists are without licences.
Besides, a significant number of unregistered motorcycles ply the roads across the country.
Contacted, BRTA Chairman Nur Mohammad Mazumder said many underaged boys ride motorcycles without licences.
"Some of them get killed on the roads. It is sad," he said.
The decision of "no licence, no registration" was taken following a meeting with the motorcycle manufacturers and importers last month.
They agreed with the BRTA's decision but demanded five to six months' time to implement the decision, he said.
The law enforcers will take action against the motorcycle owners if their vehicles are found to be driven by someone without a driving licence, he said, responding to a question.
Besides, parents of unlicenced and underaged motorcyclists will be provided with counselling, he added.
The Daily Star