Death toll from Mexico migrant centre fire climbs to 40
Published: 3/29/2023 4:39:18 AM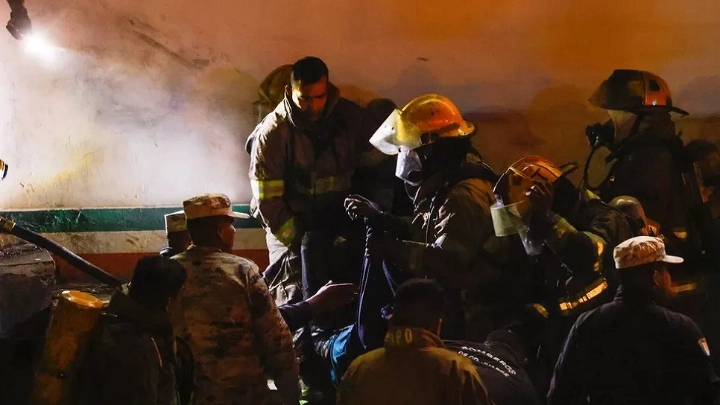 At least 40 people people have died at a migrant processing centre in Mexico in a fire that officials say started during a protest against deportations.
Many of the victims had travelled from Central and South America trying to get to the US.
The blaze at the facility in Ciudad Juárez broke out shortly before 22:00 local time (04:00 GMT) on Monday.
The city, located across the Rio Grande river from El Paso, Texas, has seen an influx of people in recent weeks.
Many have been heading to the US border in expectation of an end to Title 42, a pandemic-era policy which gives the US government the power to quickly expel migrants trying to cross its border.
Mexican President Andrés Manuel López Obrador said migrants had set mattresses ablaze.
"It was related to a protest they started, we think, when they learned that they'd be deported," the president said.
"They didn't think that would cause this terrible tragedy," he added.