Another powerful Pacific storm hits California
Published: 3/29/2023 4:36:03 AM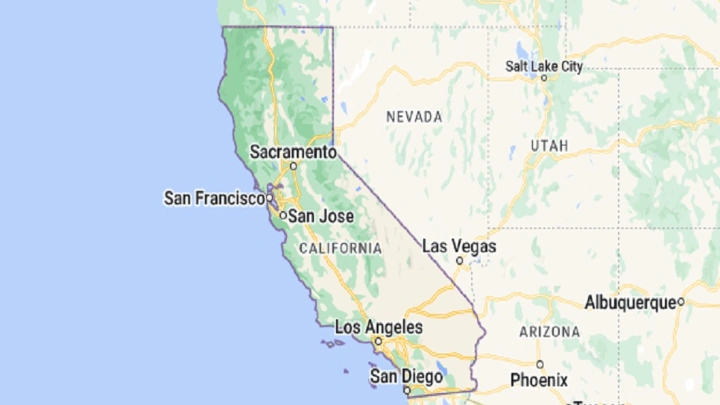 A powerful weather system from the Gulf of Alaska pushed into Northern California on Tuesday, bringing more wind, rain and snow to a state battered by months of storms.
Forecasters warned of heavy snow in coastal mountains and the Sierra Nevada, where accumulations up to 4 feet (1.2 meters) were possible, highway chain requirements took effect and a backcountry avalanche warning was issued for the greater Lake Tahoe area.
The National Weather Service said the storm was expected to pull a plume of Pacific moisture into California as it tracked south, but the rainfall was not expected to be as intense as the atmospheric rivers that impacted the state in recent weeks.
After a dozen previous atmospheric rivers and blizzards fueled by arctic air, the water content of California's Sierra Nevada snowpack is more than double normal overall, and nearly triple in the southern Sierra.
Damage since the onslaught began in late December includes buildings crushed by snow, flooding of communities and farm fields and homes threatened by landslides.
Crews on Monday tore down a historic pier in Santa Cruz County that was in danger of collapse.
On the positive side, the storms have brought much-needed water. The state's two largest reservoirs, Shasta and Oroville, have risen above their historical averages to date after being significantly depleted.