Adele adds new show dates to her Las Vegas tour.
Published: 3/28/2023 4:23:32 AM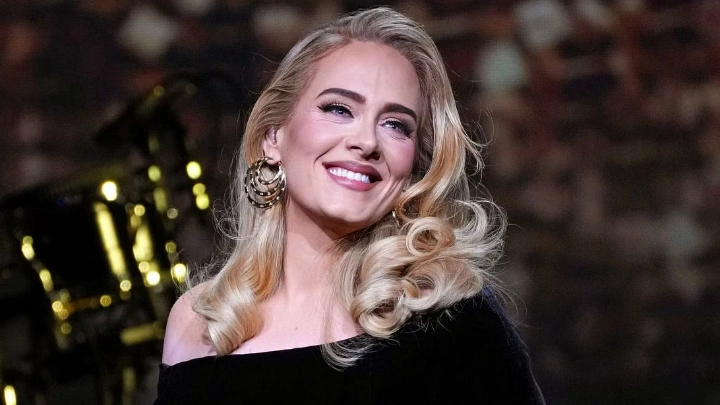 The British singer-songwriter Adele has added new dates to her Caesar's Palace performances as part of an extension of her residency in Las Vegas.
The 34-year-old chart-topper of "Hello" and "Someone Like You," finished up her "Weekends with Adele" performances on Saturday. Soon after, she posted a photo of herself on stage with the caption "See you soon" to Instagram.
Her website said she would perform 34 new "Weekends with Adele" shows between June 16 to November 4.
The Grammy Award winner, who won legions of fans around the world with her ballads about heartbreak and nostalgia, kicked off the concerts last November, 10 months after she angered fans by postponing the shows at the last minute.
She faced online backlash in January 2022, when in a tearful video she said she could not take to the stage because half her crew had COVID-19 and the pandemic had caused delivery delays. The concerts were due to begin the next day and some fans were making their way to Nevada, or already there, when they got the news.