With $73.5M, "John Wick: Chapter 4" explodes onto the scene.
Published: 3/27/2023 4:29:25 AM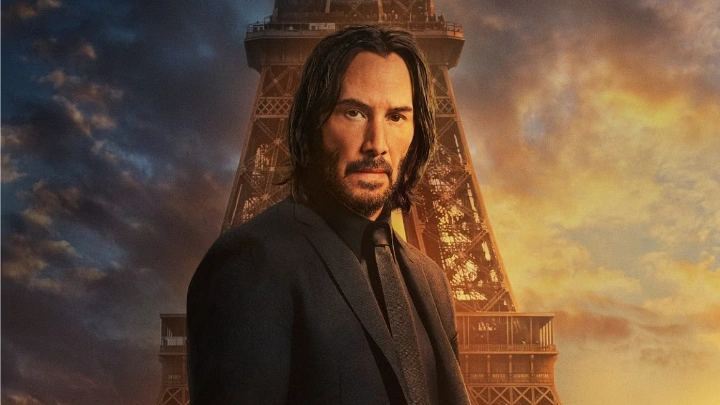 The fourth entry in the Keanu Reeves assassin series, "John Wick: Chapter 4," debuted with a franchise-best $73.5 million at the box office, per studio estimates on Sunday.
The R-rated Lionsgate movie, starring Reeves as the reluctant but not entirely reluctant killer John Wick, outperformed previous opening weekends. The Chad Stahelski-directed franchise, which debuted in 2014 with "John Wick" ($14 million on opening weekend), has steadily increased as a ticket seller with each sequel. The 2017 sequel debuted with $30.4 million, and "Parabellum," the third installment from 2019, debuted with $56.8 million.

But "Chapter 4," running two hours and 49 minutes and costing at least $100 million to produce, is the biggest film yet in the once-lean action series. Critics also said it was a franchise high point, scoring 95% fresh on Rotten Tomatoes.
Though "John Wick" has been bigger at the box office with each new release — an enviable and rare trajectory among Hollywood franchises — "Chapter 4" brings some finality to Reeves' character. The actor hasn't entirely dismissed continuing the series, telling interviewers "never say never." Regardless, the franchise is set to keep humming. A spin-off titled "Ballerina" starring Ana de Armas and co-starring Reeves has already been shot.