Linkin Park releases a song to mark the 20th anniversary of "Meteora."
Published: 3/27/2023 3:52:18 AM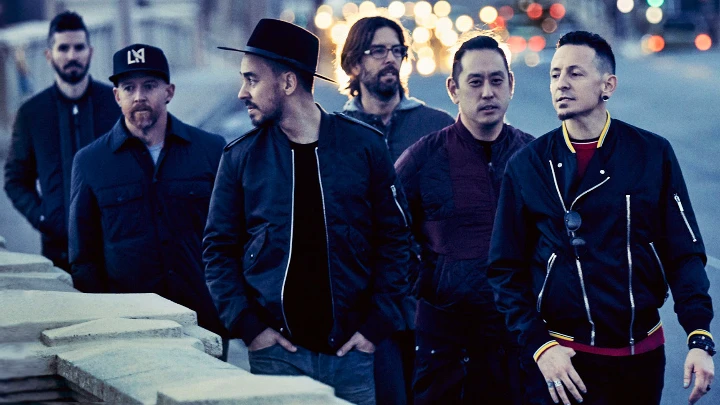 Linkin Park commemorated the 20th anniversary of the release of "Meteora," their sophomore album, on March 25. The group has been preparing to release a 20th anniversary deluxe reissue of their multiplatinum album to commemorate the event. They recently unveiled "Fighting Myself," a previously unheard song from their 2003 album.
This song comes after their earlier archival release, "Lost," which featured the late frontman Chester Bennington's voice. The rap vocals of Mike Shinoda can also be heard in "Fighting Myself."
After being released, "Lost" quickly rose to the top of the rock and alternative radio charts, creating anticipation that the new song would do the same.
In 2003, Linkin Park released their "Meteora" album of nu metal music, which included songs like "Numb," "Somewhere I Belong," and "Faint."