Having authority gives you the chance to help people: PM
Published: 3/23/2023 8:27:15 AM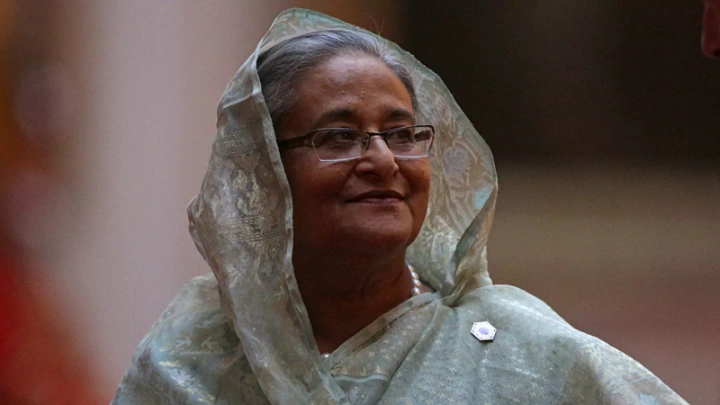 Today, Prime Minister Sheikh Hasina stated that her administration sees its time in office as an opportunity to serve the people and reaffirmed her unwavering commitment to establishing a developed, prosperous, and intelligent Bangladesh by the year 2041.
"Power, in our view, is a tool for serving the populace. She said this after presenting the "Swadhinata Purashkar-2023" (Independence Award-2023) to nine deserving individuals and one organization at the Osmani Memorial Auditorium. "It has been possible to achieve development as the democratic process has continued since Awami League assumed office after winning the 2008 general elections overcoming many hurdles," she said.
Because of obstructions to democracy and a lack of stability following the assassination of Bangabandhu Sheikh Mujibur Rahman and the majority of his family in August 1975, she claimed that Bangladesh had not previously made much progress.
She gave a brief overview of her government's timely and well-planned initiatives for the overall development of the nation, noting that Bangladesh has moved from being a least developed country to a developing one because they have never adopted a plan on an ad hoc basis.
"We have made a decision to move forward while maintaining our status as a developing country. Everything we've done has been planned out in detail and with great care. We didn't take any action on a whim. We always prioritize the welfare of the populace when making plans, she said.