France-Germany tensions loom over EU leaders' summit
Published: 3/23/2023 6:57:56 AM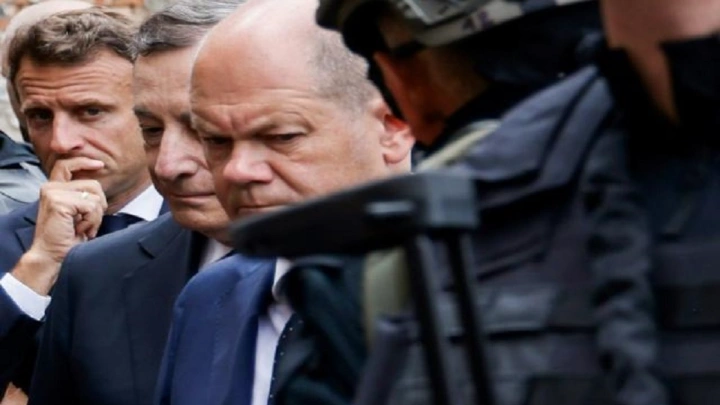 A burgeoning row between France and Germany fired by differences over nuclear energy and combustion engines threatens to spill over into a gathering of the 27 European Union leaders on Thursday.
A row erupted between two of the European Union's biggest economies after Berlin upset some of its partners, notably France, by blocking -- at the last minute -- a landmark deal to prohibit new sales of fossil fuel cars from 2035.
Paris and Berlin have traditionally worked together to push forward the EU agenda. But the split hangs over the summit as the leaders meet to discuss EU support for Ukraine and how to boost economic competitiveness in the face of threats from US and Chinese subsidies officially on the agenda.
The European Commission, the EU's executive arm, has been holding talks with Germany's transport ministry to resolve the dispute over cars.
While no agreement has yet been reached, EU diplomats say there could be a separate proposal in the next few days.