Ozil, the former magical midfielder for Germany, has announced his retirement.
Published: 3/23/2023 5:01:06 AM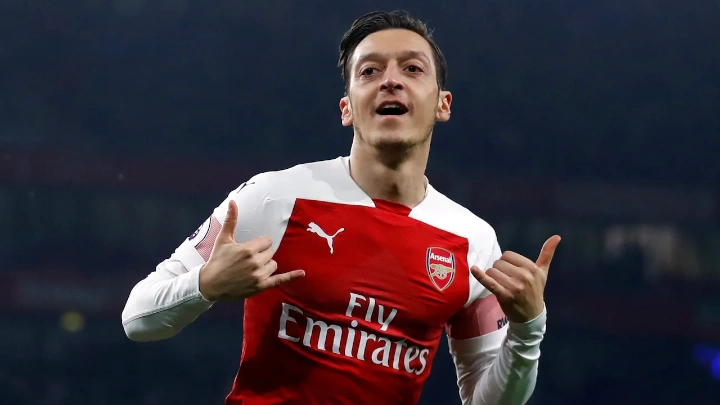 Mesut Ozil, a World Cup champion midfielder for Germany, made his football retirement announcement on Wednesday. He is 34 years old.
The former Real Madrid and Arsenal player played an important role in helping Germany win the 2014 World Cup in Brazil.

In the midst of a political debate in Germany about the migration crisis and following backlash over a photo with Turkish President Tayyip Erdogan, he left the team in 2018. He claimed to have experienced "racism and disrespect" because of his Turkish ancestry.
"I've had the privilege to be a professional football player for almost 17 years now and I feel incredibly thankful for the opportunity," Ozil, who most recently played for Turkish side Istanbul Basaksehir, said in a statement on Instagram.