Numerous Bollywood songs are removed from Spotify.
Published: 3/22/2023 8:01:24 AM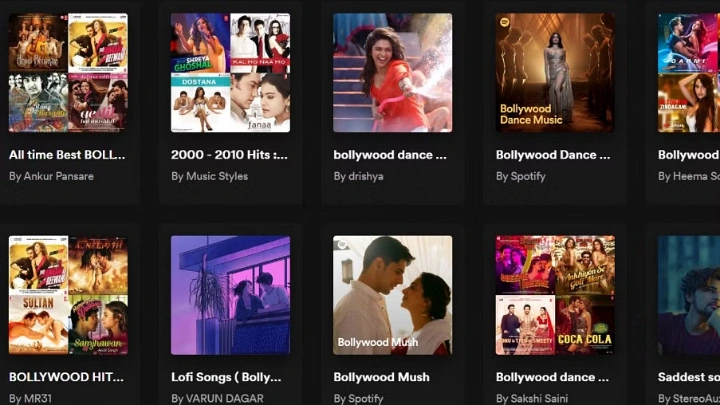 Due to alleged disputes with copyright holders, a number of Bollywood songs have been removed from Spotify.
The audio streaming and media service reportedly was unable to reach an understanding with the owners of a number of Bollywood songs after the previous one expired.
According to BBC, many well-known songs have reportedly been removed from the platform, including "Malhari" from Bajirao Mastani and "Kala Chashma" from Baar Baar Dekho.
As part of its biggest redesign to date, Spotify added a new feed earlier this month to encourage users to scroll through the app. YouTube and TikTok serve as inspiration for this feed.
The adjustments go hand in hand with Spotify's evolving focus on new types of content, like podcasts, as opposed to the traditional song and album collections it started with.