ICT sector tax exemption is probably going to get extended
FinancialExpress || Shining BD
Published: 3/22/2023 6:26:48 AM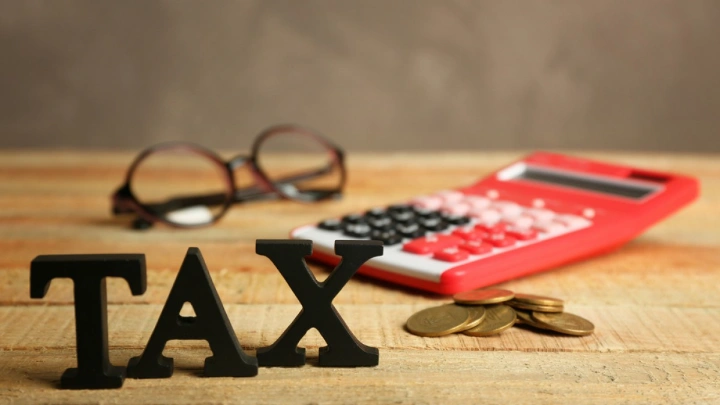 In the budget for the upcoming fiscal year, the revenue board hinted more broadly at expanding the tax exemption on income derived from the ICT sector. (FY).
The current tax break for services enabled by information and communication technology is set to end in June 2024.
During a pre-budget discussion on Tuesday at the NBR headquarters, Dr. Md. Kausar Ali, the first secretary of the National Board of Revenue's (NBR) income tax policy division, responded favorably to a suggestion from the Bangladesh Association of Software and Information Services (BASIS).
The tax benefit could be extended until 2030, according to BASIS leaders.
"...you might receive good news, but it probably won't happen until 2030. In response, Mr. Ali addressed the group and said, "I can give you this glimpse; you will get some positive things.
Masud Sadiq, the NBR member of the Customs (Policy) wing, who was presiding over the meeting, stated that the nation is moving toward middle-income status and may not be able to maintain such tax protection for an extended period of time.
According to a written proposal from Samira Zuberi Himika, senior vice president of BASIS, the ICT industries need the facility through 2030 to meet the U$5.0 billion export goal and maintain the competitiveness of the domestic ICT sector.
She continued by saying that the tax benefit would encourage young people to start ICT businesses.
Manufacturers of refrigerators and mobile phones proposed to reduce the VAT rate on raw material imports for an additional five years.
The industry's current VAT rate, which is 5.0 percent, is set to end on June 30, 2023.
Businesses in the ICT sector proposed including hosting, software, and cloud services in the definition of ITES.
The Bangladesh Computer Samity proposed eliminating the 15% VAT on laptop imports and lowering the VAT and import duties on printer, toner, and cartridge imports to 1.25 percent from 26 percent.