Today's gas supply will be cut off for 8 hours in some areas of Dhaka and for 9 hours in N'ganj.
Published: 3/22/2023 6:16:53 AM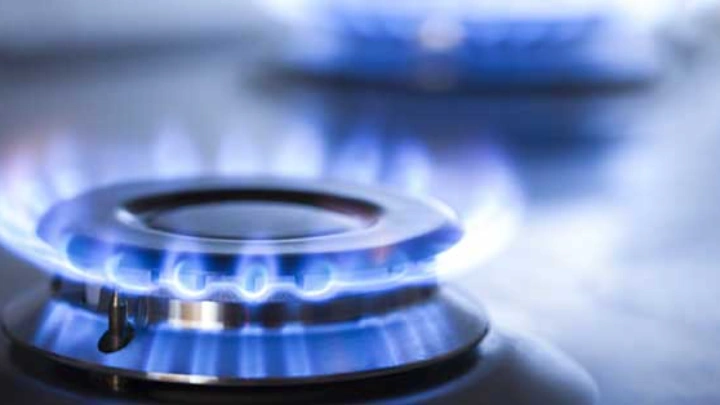 Due to urgent work on pipelines, all customers' access to gas will be cut off for 8 hours on Wednesday, March 22, from 2 pm to 10 pm.
According to Titas Gas Transmission and Distribution Company Limited, these areas include Minto Road, Eskaton, Pirbagh, Habibullah Road, Karwan Bazar, Old Elephant Road, and areas close to PG Hospital, Paribagh BPDB quarters, Birdem Hospital, Dhaka Club, Holy Family Hospital, Dhaka University, and Buet.
According to another notice from Titas, gas service will be cut off on both sides of the Saoghat-Araihazar road in Narayanganj today from 8 am to 5 pm in order to complete urgent pipe-tie-in work.
Titas officials apologized for the brief inconveniences, but warned that there might not be enough supply for nearby consumers.