For the month of July, Warfaze have a brand-new song called "Ma."
Published: 3/22/2023 5:17:50 AM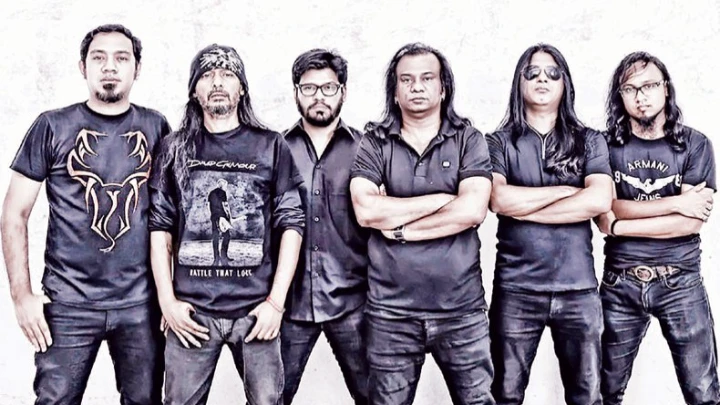 Warfaze has made a long-awaited comeback with a brand-new song, "Ma," for the month of July. On March 22, the song will be made available.
The group stated in a press release that starting in 2023, "We will bring our audience a plethora of new songs. As a result, we posted a brand-new song, titled "Maya," on the Gaan App in October. We are now prepared to release our brand-new song, "Ma," during this month of liberation.
"Ma" has been penned by the nationally renowned songwriter and lyricist, the late Nayeem Gohor. The song's voice and lyrics were provided by Warfaze legend Babna Karim.
The late Nayeem Gohor will be remembered and honored for his work through this song, for which he was awarded the coveted Swadhinata Padak for his exceptional and timeless contributions to music and literature.
The band's statement in the press release further praised the legend, saying, "We feel very honored and privileged to be able to turn the uplifting and timeless lyrics of his written song, "Maa," which we collected from his last collection of poetry, into our own song. It is noteworthy that this was one of the patriotic songs written prior to the Liberation War. He inspired this piece of our writing, and we wish he were here to hear it and be a part of it. We, Warfaze, are grateful to his entire family for approving the use of his lyrics in our work. We sincerely hope that we have done this great, well-known lyricist of many talents justice.
Warfaze is the artist behind the new song, who also produced, composed, and performed it. Loyy Records will be the label for the song's release.
The song was exclusively released on March 19 on the Shadhin Music app, but it will be officially released on March 22 via Warfaze TV (YouTube).