Thai election to be held May 14: commission
Published: 3/21/2023 10:41:43 AM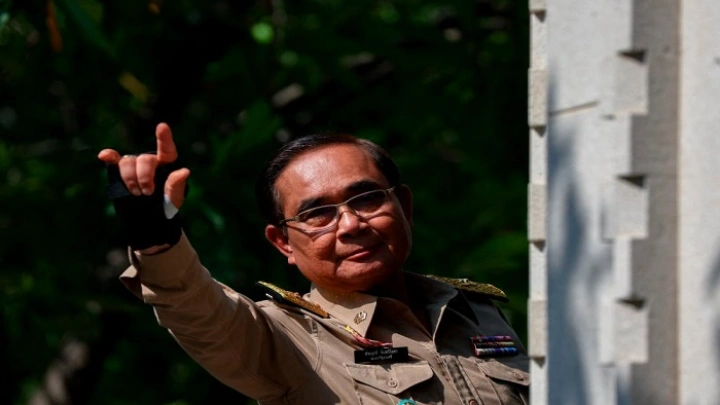 Thailand's general election will be held on May 14, authorities confirmed Tuesday, as embattled Prime Minister Prayut Chan-O-Cha tries to extend nearly a decade of army-backed rule.
Former army chief Prayut, who came to power in a 2014 coup, faces a tough fight against the main opposition party, fronted by the daughter of billionaire former PM Thaksin Shinawatra.
The Pheu Thai party of Paetongtarn Shinawatra is riding high in the polls but may find it hard to secure the premiership because Thailand's junta-scripted 2017 constitution favours army-backed candidates.
A statement from the Election Commission said the vote would be on May 14, with early ballots cast on May 7.
The announcement comes a day after Prayut dissolved the lower house of parliament -- the formal step to call an election.
Unofficial campaigning has been under way for weeks, with parties focusing on economic issues as they seek the support of Thailand's 52 million voters.
In a poll published Sunday, nearly 50 percent of the 2,000 respondents said they would vote for Pheu Thai, with Prayut's United Thai Nation party on around 12 percent.