With Debosrie, Habib Wahid releases a brand-new experimental song.
Published: 3/21/2023 5:37:11 AM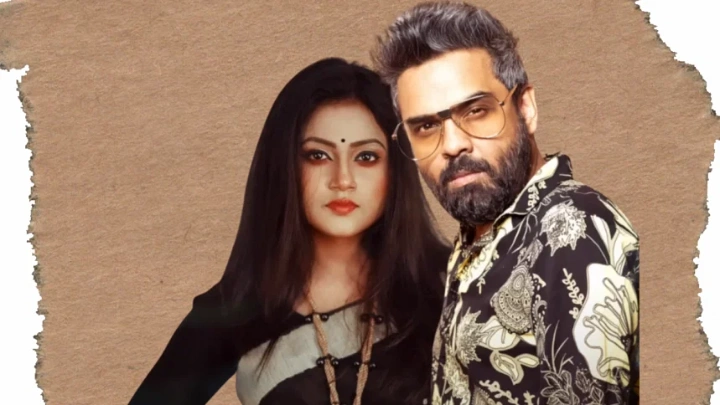 Recently, "Premey Pora Mon," a brand-new song by well-known singer Habib Wahid, was made available on his official YouTube channel. He worked on this song with Debosrie Antara. Amita Karmoker is the author of the song's lyrics, and Habib Wahid is the one who created the music.
Despite being well-known for fusing techno and folk music, Habib Wahid experimented with the music composition in this song.
Habib has captivated audiences with his contemporary and distinctive musical compositions over the past ten years.
He is more interested in experimenting right now. His song is regularly posted on his YouTube channel. His most recent songs include "Tori Premer Choay," "Shiri," "Asha," and "Hawa Bodlay," among others.