Shakib Khan's sexual misconduct is revealed by Bubly.
Published: 3/21/2023 5:10:37 AM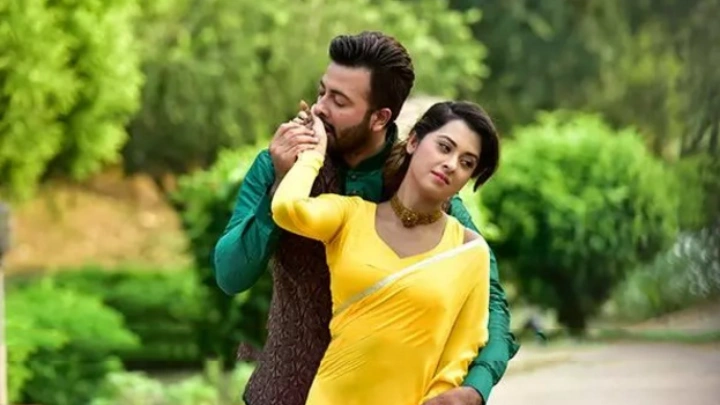 Actress Bubly from Dhallywood has finally spoken out about the "rape allegations" against Shakib Khan and expressed her disgust with the situation as a whole.
The actress wrote in a status update on Facebook, "Renowned actor Shakib Khan has been active in the film business for almost 24 years. He has produced a number of box office hits and has put in endless effort to amuse the public. His reputation is being ruined by people who are accusing him of being something he is not. Shakib Khan has been the target of unfounded complaints from someone claiming to be the producer of "Operation Agneepath," "Go through the actress' post.
"Why didn't they remove Shakib Khan from the movie if the accuser had these issues with his behavior? Why didn't they take the association up on it? Shakib Khan returned to Australia in 2018 to film "Super Hero" after filming "Operation Agneepath" there in 2016, and he was given the utmost respect there. The Australian police would not have authorized him to participate in the shooting if he were guilty of anything "Bubly continued his post.
She continued to inquire of the victim, asking, "Additionally, the fraud producer discussed female-related topics in his hotel room at midnight. At midnight, what was the woman doing in his hotel room? What did she intend to do? Why did that woman wait so long to discuss these incidents in public?"
Bubly continued by wondering why these complaints were just now becoming public after all these years.
"Every few years, I've noticed, a cycle begins where Shakib Khan is mentioned for a few days. Numerous plots have been made against his name. It almost has the impression that these people think they will rule as king if they can get rid of him. His countless supporters, though, have never permitted this to occur. Just keep in mind: A king is a king forever! A superstar once is a superstar forever!" The post was finished.