Rainfall is likely to increase over the next three days.
Published: 3/17/2023 1:03:03 PM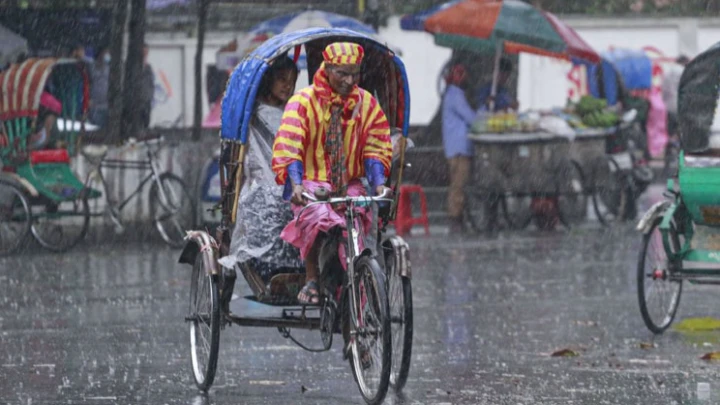 According to a forecast issued today by the Bangladesh Meteorological Department, rainfall or thundershowers may intensify across the nation over the next 72 hours.
According to the 24-hour forecast released at 9:00am, the seasonal low is over the South Bay, and the westerly low's trough is over West Bengal and the surrounding region.
Several locations over Rajshahi, Dhaka, Khulna, Mymensingh, and Sylhet divisions as well as one or two locations over Rangpur, Barishal, and Chattogram divisions are likely to experience rain or thundershowers along with brief gusty or squally wind, it continued.