20 people were hurt in an AL brawl in Patuakhali on the anniversary of Banganbandhu's birth.
Published: 3/17/2023 12:38:36 PM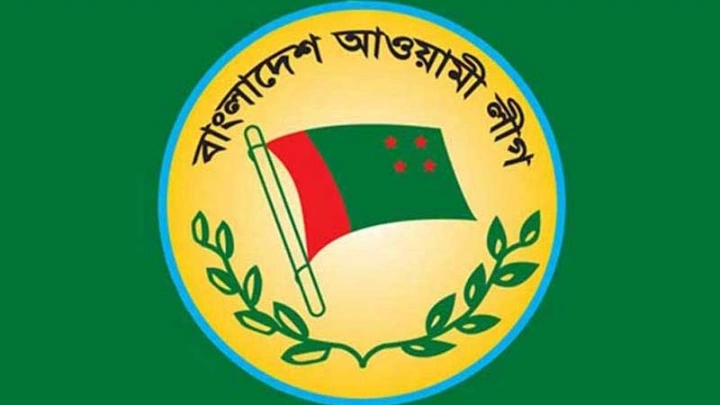 In a clash between two factions of the ruling Awami League (AL) here on Friday as they celebrated the 103rd birthday of Bangabandhu Sheikh Mujibur Rahman and National Children's Day, at least 20 members of the ruling Awami League (AL) were hurt.
The injured were received by neighborhood hospitals. However, it was not possible to immediately identify them.
Abdul Motaleb Hawlader, the Upazila Parishad Chairman and General Secretary of the Bauphal Upazila Unit of the AL, was one of them and was reportedly hospitalized with serious injuries at the Sher-E-Bangla Medical College Hospital.
Local AL lawmaker ASM Feroz, Motaleb and district unit AL Joint General Secretary, and Bauphal municipal Mayor Ziaul Hoque Jewel announced separate programs in honor of the birthday of Bangabandhu.
Feroz and Motaleb both called the program at the exact same time and location.
The matter had been causing tension in the area for the previous few days.
A leader of the Juba League's upazila unit named Auribindu told UNB that Motaleb and his supporters organized a celebration procession around 11:00 am.
He claimed that as the procession made its way to the party office, police blocked it in front of the upazila parishad gate.
When a confrontation between him and the police broke out, hundreds of supporters of Faisal Ahmed Monir, the nephew of the lawmaker and upazila unit AL President Feroz, suddenly attacked Motaleb and his men with sharp weapons, according to Auribindu.
In order to control the situation, law enforcement officers fired at least 7-8 rounds of rubber bullets, which terrified the neighborhood.
A tense situation has been present in the area as of the time this report was filed, which is around 3:00 pm.
A greater number of police officers have been deployed, according to Al Mamun, officer-in-charge of the Bauphal police station, to fend off any unforeseen incidents.
He claimed that in order to break up the fighting factions, they were compelled to use rubber bullets.
Both groups agreed to hold their events in a peaceful manner, according to Md Al Amin, the Bauphal upazila nirbahi officer, but no one complied with his request.