Without Pant, Warner will take the reins of IPL team Delhi.
Published: 3/16/2023 9:03:30 AM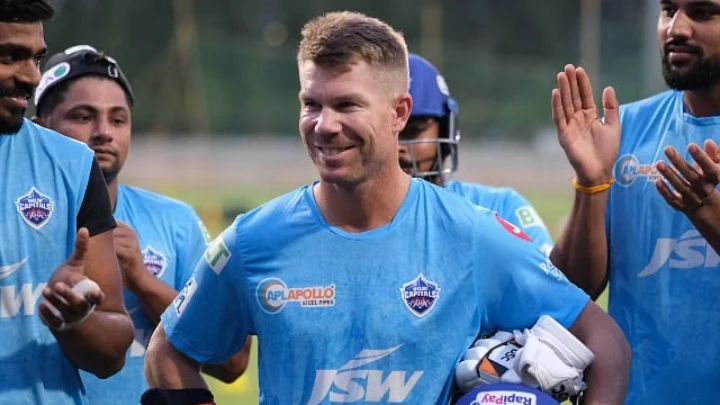 As Rishabh Pant continues to recover from a car accident, Australia's David Warner will lead Delhi Capitals in this year's Indian Premier League (IPL), the team announced on Thursday.
After being injured severely on December 30 in a horrific collision in which his car hit a center divider, overturned, and caught fire, Pant underwent surgery in January.
Warner helped Sunrisers Hyderabad win their first IPL championship in 2016 but left the team in 2021. He then went back to Delhi, where he had previously played from 2009 to 2013.
Warner said in a team statement, "Rishabh has been a terrific leader for Delhi Capitals, and we're all going to miss having him around.
"I would like to express my gratitude to the management for their unwavering belief in me.
I have always felt at home with this franchise, and I am beyond thrilled to be in charge of such an incredibly talented group of athletes.
In the most recent test series in India, Australia's opening batsman Warner struggled, scoring just 26 runs in three innings and missing the final two games after breaking his elbow and suffering a concussion in Delhi. The series was won 2-1 by India.
After the injury, Warner took a flight home, but he is back in India for the three-match one-day series that starts on Friday in Mumbai.
On April 1, Delhi's quest for their first IPL championship will get underway when they travel to face the Lucknow Super Giants.