Surgery is performed on Tasnia Farin.
Published: 3/16/2023 6:49:05 AM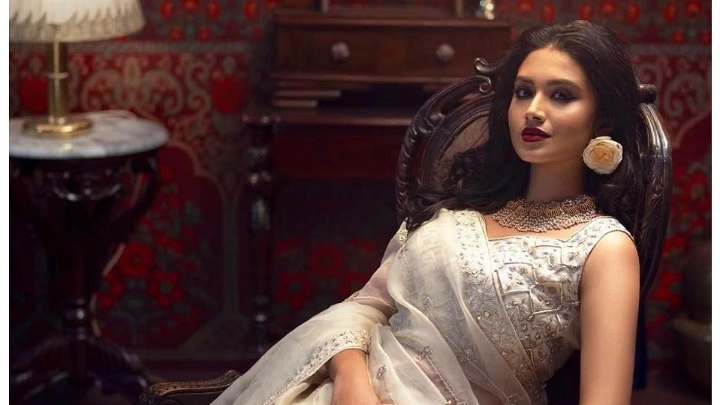 Tasnia Farin, an actress, had surgery in Thailand and is recovering well. The actress announced on her social media story that her first surgery was successful.
Upon asked about her health -
"Yes, I am totally fine. It was a painless surgery to remove a cyst from my face," said Farin.
In her story, the "Karagar" actress detailed her experience of going through the operation along with a selfie.
"Had the first ever surgery of my life, that too in an unknown land. Without my parents beside me. Thank God my brother was there with me. But NGL blood test is more painful than this," read her post.