Mim prepares for the "huntdown"
Published: 3/14/2023 6:20:20 AM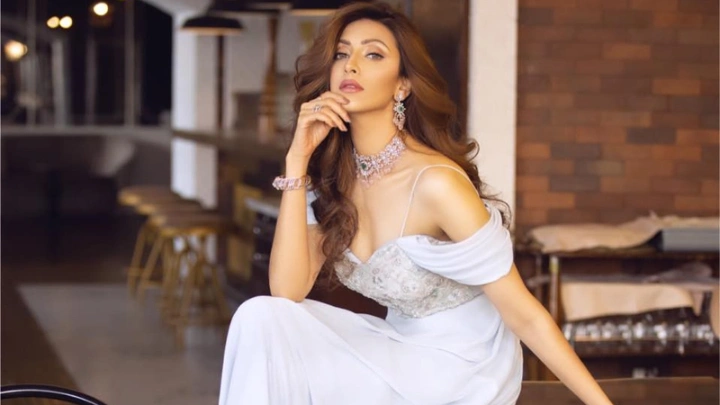 The vivacious Bidya Sinha Mim has wowed audiences in Tollywood and Dhallywood with her superb performances. The actress recently wrapped up filming in Kolkata for "Manush" and an OTT project for Hoichoi.
The actress talked candidly about her projects and other topics during an interview with The Daily Star.
Describe your newest web series to us.
I recently wrapped up filming for the Hoichoi series "Mission Huntdown," which was directed by Sunny Sanwar. The shooting happened in a number of places, including Manikganj and Dhaka. The audience will be on the edge of their seats because the story is so captivating.
Tell us about your character in 'Mission Huntdown'
I will play a single character in the web-series; the character has a lot of layers and it's quite different from my other roles. I was completely immersed in my role throughout the shooting. I try to give my best when it comes to my character as it makes my character shine on-screen.
Have you completed your project in Kolkata?
I have completed shooting for Sanjoy Somadder's "Manush", opposite Jeet. This is my second time working with him –he is a wonderful co-star and an amazing artiste. I am hopeful that the film will do well at the theatres.