Bangladesh claims 11 new cases of COVID, no fatalities in one day
Financial Express || Shining BD
Published: 3/2/2023 7:15:25 AM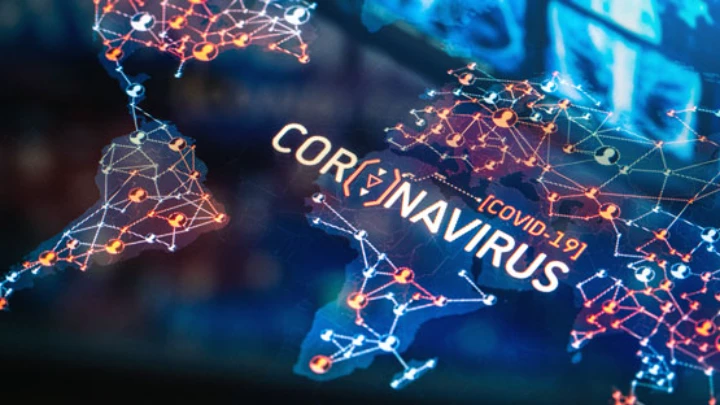 11 new COVID-19 cases were reported in Bangladesh in one day, bringing the total number of infections to 2,037,840.
The most recent government data, which was released on Wednesday, showed that 29,445 people died from the disease over a 24-hour period.
A total of 1,938 samples were tested across the nation, yielding a 0.57 percent positivity rate. All eleven cases were reported to Dhaka, according to bdnews24.com.
Nationwide, an additional 395 people recovered from the illness, bringing the total to 2,002,987.
According to the most recent data, the mortality rate was 1.44 percent, while the recovery rate was 98.29 percent.
According to a count by Johns Hopkins University, the coronavirus has infected over 675.31 million people worldwide and killed 6.87 million of them.
Since the first cases were found in China in December 2019, infections have been reported in more than 210 nations and territories.