BNP leader Salahuddin is exonerated by an Indian court and ordered to return home.
Published: 3/2/2023 7:04:45 AM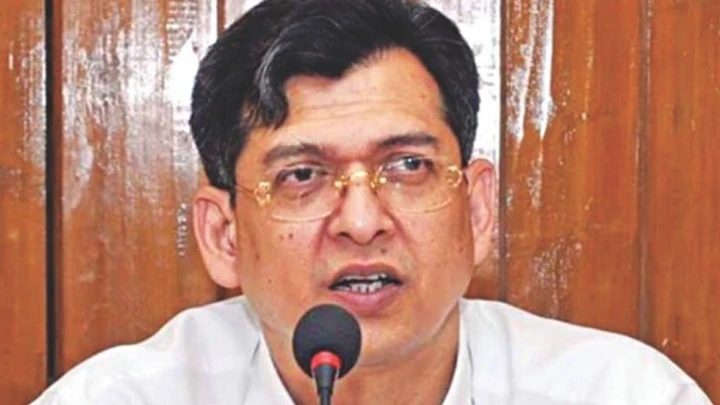 Salahuddin Ahmed, the leader of the influential opposition Bangladesh Nationalist Party, has been cleared of the charge of entering India illegally by an Indian court.
The Shillong Judge Court announced the decision on Tuesday and ordered preparations be made for his return to Bangladesh, according to news sources.
On October 26, 2018, Salahuddin was cleared of the charge by a lower court in India.
The verdict had been challenged by the Indian government.
On the evening of March 10, 2015, Salahuddin vanished.
His family claimed that he was taken away at that time from Uttara in the capital by law enforcement officers.
However, the accusation was refuted by the law enforcement organizations.
On May 11, 2015, Salahuddin was discovered in Shillong, the state capital of Meghalaya in northeastern India, after being missing for about two months.
The BNP leader was detained by the Shillong police on suspicion of entering India without authorized documentation.
Salahuddin was the target of a complaint made under the Foreigners Act.
He was later charged in the case by the Shillong police.
On August 13, 2018, the trial came to an end after almost three and a half years.