Rab detains 2 staff members of Railway Nirapatta Bahini with 9 tickets of Sonar Bangla Express at Ctg Railway Station
Shining BD Desk || Shining BD
Published: 7/4/2022 7:36:12 AM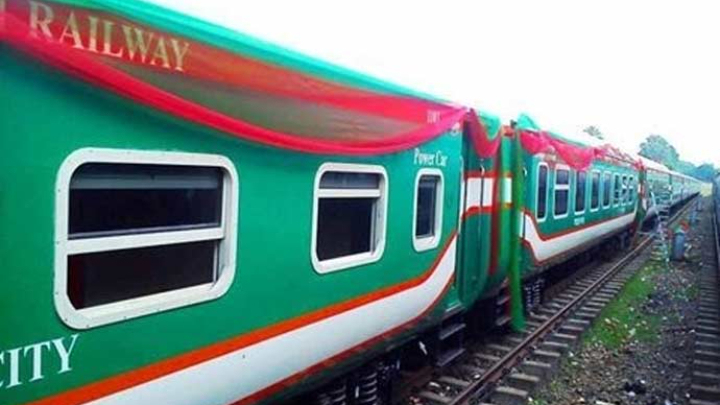 Rapid Action Battalion (Rab) detained two staff members of Railway Nirapatta Bahini (RNB) with nine tickets of Sonar Bangla Express at Chattogram Railway Station last night (July 3, 2022).
The detainees are Md Imran Hossain and Robiul Hossen. Of them, one was in official uniform and another was in regular clothes when they were selling the train tickets illegally, reports.
Major Mehedi Hasan, deputy director of Rab-7 Chandgaon camp, told The Daily Star, "Following a tip-off, we made the arrest at Chattogram railway station around 11:30pm while they were selling tickets of Sonar Bangla Express on Dhaka-Chattogram route."
"They stood in front of the ticket counter and offered tickets when some people failed to get them from the counter," he added.
They will be handed over to police after legal procedure.
No case was filed till 12pm today.
However, no officials of the RNB made any comment over the issue.
The Daily Star