New Jersey gets a new judge for thousands of J&J talc lawsuits.
Shining BD Desk || Shining BD
Published: 2/14/2023 5:53:07 AM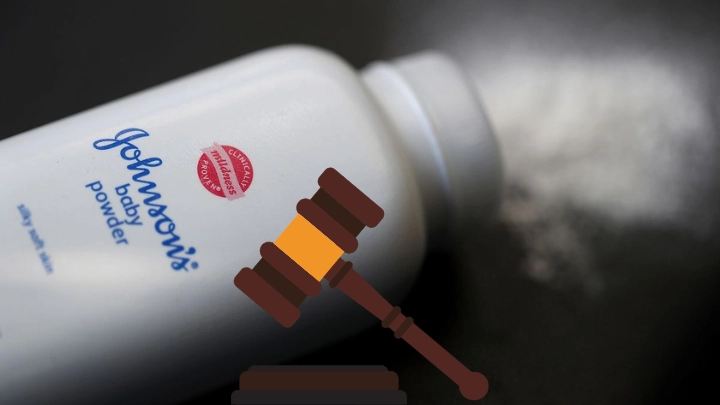 Two weeks after an appeals court rejected the company's attempt to discharge the claims into bankruptcy, a new judge has been appointed to preside over the tens of thousands of cases filed in federal court in New Jersey against Johnson & Johnson (JNJ.N) over its talc products.
According to a Monday-filed order, Trenton-based U.S. District Judge Michael Shipp will take over the protracted legal battle from former Chief District Judge Freda Wolfson, who retired from the bench on February 1. More than 38,000 claims have been put on hold since a J&J company that had been specifically established to hold the talc liabilities filed for bankruptcy in October 2021.
Plaintiffs claim that asbestos in J&J's Baby Powder and other talc products causes cancer.
J&J asserts that the talc products it sells to consumers are secure and have been proven to be asbestos-free by thousands of tests. The business has stated that it will appeal the 3rd U.S. Circuit Court of Appeals' decision to dismiss the bankruptcy, which it believes was intended in good faith to swiftly and fairly settle talc claims.
Barack Obama, a Democrat, appointed Shipp, 57, to the bench in 2012. He has presided over a second litigation against J&J in which an emeritus Harvard Law School professor is attempting to compel the business to put a plan up for a shareholder vote that would require shareholders to submit any securities claims to private arbitration. The most recent iteration of the complaint was dismissed by Shipp; an appeal is currently pending.
He has presided over various matters involving the pharmaceutical sector, including class actions alleging Merck & Co. Inc. of discrimination against pregnant workers and patent conflicts, both of which were resolved in 2018.
J&J had to pay $3.5 billion in judgements and settlements related to the talc litigation before declaring bankruptcy in 2021.
According to a 2018 Reuters investigation, J&J had long known that their Baby Powder and other cosmetic talc products contained asbestos, a proven carcinogen. Baby Powder sales were discontinued by the company in the US and Canada in May 2020, in part because of what the company referred to as "misinformation" and "unfounded allegations" regarding the talc-based product.