Coke Studio Bangla season 2 to begin their journey from Feb 14
Published: 2/6/2023 3:30:35 AM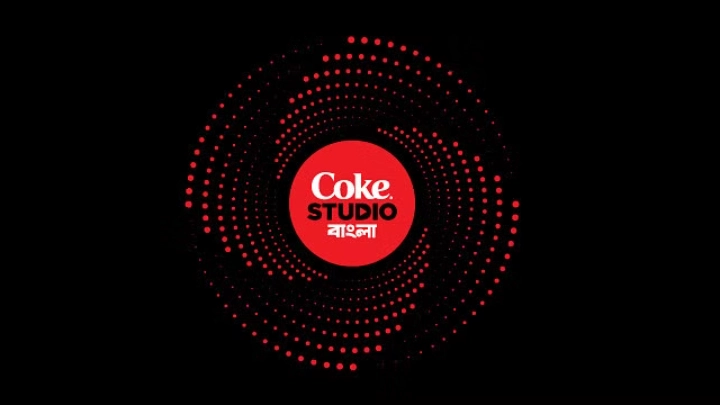 After the successful launch of Coke Studio Bangla season 1, the new season is set to begin its magical journey from February 14. More than 20 artists across Bangladesh will come together to create over ten memorable tracks with soulful musical fusions, dynamic performances and more.
A special song release-screening arrangement is planned across the country for the audiences. More details will be shared in due time on the official Facebook page of Coke Studio Bangla.
Coke Studio Bangla Season 2 will feature a diverse range of artists from various backgrounds, presenting multiple genres of music. The emerging artists are set to add their unique touch to the tracks with never-before-heard tunes that are authentic and rooted in cultural legacy. This season, a number of artists will make their Coke Studio Bangla debut.
Much like season 1, Shayan Chowdhury Arnob will be producing the music although, renowned music producers such as Pritom Hasan, Fuad Almuqtadir, Emon Chowdhury and Shuvo will also be joining him.
This season will reportedly feature legendary artists like Runa Laila and Indian classical musician, Ustad Rashid Khan likely being part of the mix. Reportedly, rockstar James might also be a part of the show this season.
"For the upcoming season, we are incorporating different musical forms and groups and experimenting a lot. We have Bangladeshi musicians from other countries with music from around the world while keeping the same spirit as last time. Our fans won't be disappointed and we are hopeful to continue enthralling our audiences with the best music," said Shayan Chowdhury Arnob.
Recently, streaming platform Spotify has come to terms with Coke Studio Bangla, allowing fans to be able to stream the Bangla rendition of Coke Studio on the app.