The results of "Ga" unit of DU published with pass rate of 14.30%
Shining BD Desk || Shining BD
Published: 7/3/2022 8:01:59 AM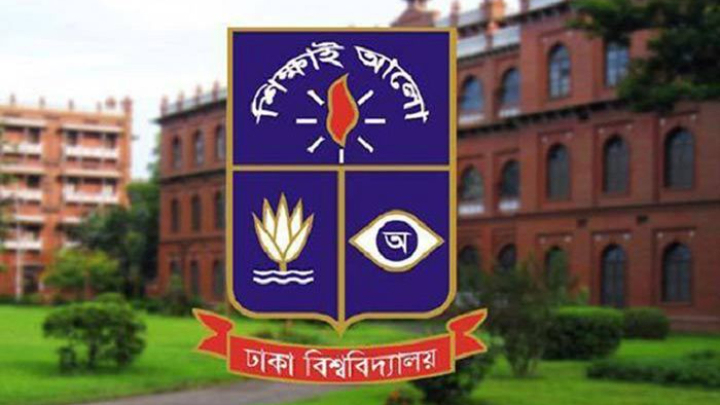 The results of the "Ga" unit admission test under the Faculty of Business Studies of Dhaka University for session 2021-2022 have been published with a pass rate of 14.30%.
DU Vice Chancellor Prof Mohammad Akhtaruzzaman unveiled the results on the university website at Abdul Matin Chowdhury virtual classroom around 12:30pm.
A total of 4,289 out of 29,997 students passed the entry test.
Only the top 1100 students will be allowed to fill up the subject choice forms against a total of 930 seats.
By providing information, candidates can check their results at admission.eis.du.ac.bd or use the short message service (SMS) available on any mobile operator, said a press release.
For SMS notification of the result, candidates must type DU KHA (exam roll) in the message (SMS) option and send it to 16321.
Students have to fill out the "Subject Choice Form" online and submit it between 3pm of July 6 to 5pm of July 21.
Students, who are unhappy with their results, can apply for rechecking the exam script from July 6 at the Business Faculty dean's office of Dhaka University.
Sarwar Hossein Khan topped the merit list, scoring 116.75 out of 120, Anima Parvez Elma scored second scoring 110 out of 120 and Mohammad Abdullah Khan got the third position, scoring 107.75.
"The admission test result of the "Kha" unit under Science Faculty for 2021-22 academic session will be published on July 4.
Dhaka Tribune