Chandika leaves NSW job amidst Bangladesh speculation
Published: 1/31/2023 10:25:35 AM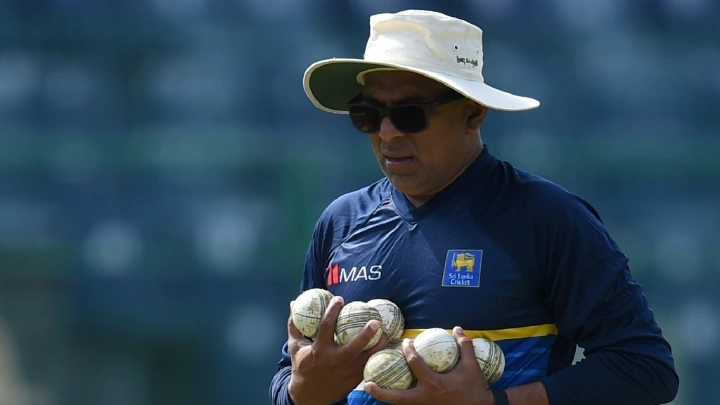 Sri Lankan Chandika Hathurusingha has left his post as assistant coach of New South Wales amidst speculations that he will take on the head coach's role of Bangladesh national team.
Cricket NSW's Head of Elite Male Cricket Michael Klinger said that Hathurusingha, who previously coached Bangladesh from 2014 till 2017, was seeking a coaching role internationally.
"Chandi has made a wonderful contribution to Cricket NSW, the Blues and Sydney Thunder over the last couple of years and we are sad to see him go," Klinger was quoted as saying in New South Wales official website.
"But with that in mind we totally understand his desire to seek a coaching role internationally and we wish him all the best in the next chapter of his coaching career," Klinger added.
Yesterday while talking to reporters at Sylhet International Cricket Stadium, BCB president Nazmul Hassan had said that the new coach will be arriving by February 18-20.
"We haven't announced a coach yet and I don't know if it will be Hathurusingha or someone else but he will definitely be here before the England series. He will be here by February 18-20," Nazmul had told the media.
The England series begins on March 1 with the England team expected to arrive on February 24.