Refined sugar prices rise by Tk5 per kg
Published: 1/26/2023 8:27:14 AM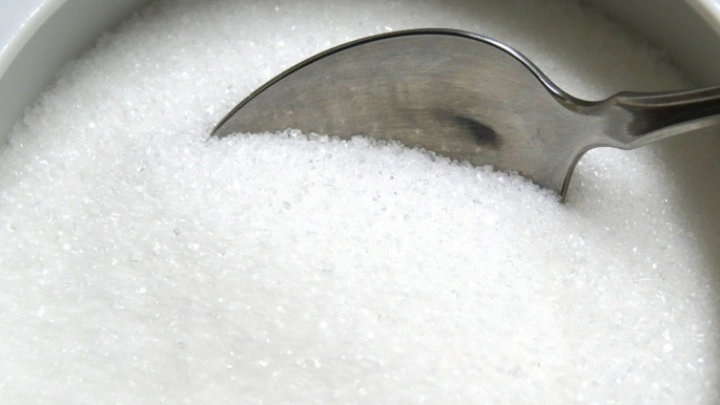 Bangladesh Sugar Refiners Association has increased the price of refined sugar by Tk5 per kilogram. The price of loose sugar was increased to Tk107 per kg and packaged sugar price was increased to Tk112 per kg.
Earlier, the price of refined sugar was Tk102 per kg for loose sugar and Tk 108 per kg for packaged ones.
The price was increased considering the price hike of unrefined sugar in the global market, dollar price increase, and increase in operational costs of local mills, reads a press release of the Bangladesh Sugar Refiners Association published Thursday (26 January).
The press release adds that the decision was taken after consulting the Bangladesh Trade and Tariff Commission and the Ministry of Commerce.
According to the commerce ministry, Bangladesh's annual demand for sugar is 20 lakh tonne, whereas it locally produces only 30,000 tonne and imports the rest 19.7 lakh tonne.
Previously, the commerce ministry had said it would warn the Bangladesh Bank that it will be held responsible for any shortage of essentials in the market during the forthcoming Ramadan as the central bank has not yet taken effective measures to solve existing problems, including dollar shortages, and complications in opening LCs for imports.
The ministry will request the central bank to provide dollars from reserves for the import of everyday commodities – including edible oil, sugar, dates, chickpeas, and lentil – to meet their increased demand during Ramadan, Senior Commerce Secretary Tapan Kanti Ghosh told The Business Standard.
Another official of the commerce ministry told TBS that the ministry in its letter to the central bank will mention that many luxury products continue to be imported alongside essential products such as fertilisers and fuel oil. Therefore, it would be very concerning if dollars were not provided to open LCs for the import of essential food products for Ramadan.