Gwen Stefani faces criticism over 'I'm Japanese' comment in Allure magazine interview
Shining BD Desk || Shining BD
Published: 1/23/2023 5:25:14 AM
Music star Gwen Stefani has been called out for comments made about her affinity to Japan during an interview with Allure magazine, while promoting her beauty brand GXVE.
In the article published on Tuesday, Stefani, 53, spoke extensively about her Japanese influences, at one point telling writer Jesa Marie Calaor, while remembering a trip to Japan, "My god, I'm Japanese and didn't know it."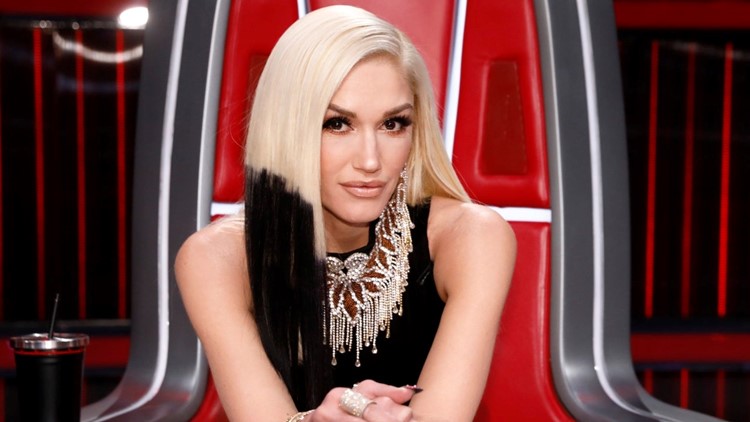 The comment was made after Stefani was asked about her previous cosmetic endeavors — specifically her 2008 fragrance collection "Harajuku Lovers." Released on the heels of her solo album "Love.Angel.Music.Baby," the marketing and imagery of both the "Harajuku Lovers" perfume and the original record borrowed heavily from the colorful Japanese subculture.
In the early 2000s, Stefani would regularly appear on the red carpet with an entourage of of four Japanese backing dancers Maya Chino (nicknamed "Love"), Jennifer Kita ("Angel"), Rino Nakasone ("Music") and Mayuko Kitayama ("Baby").
Stefani has been criticized in recent years over perceived appropriation of Japanese culture during the 2000s. Calaor, who is Filipina American, asked Stefani if she had learned anything from this period in her career. In response, Stefani spoke about her father's regular business trips to Japan, explaining that he would come back with stories that were "fascinating" to her, before telling Calaor she thought
she was Japanese when she first visited the Harajuku area of Tokyo. She later also referred to herself as a "superfan" of the culture.
"If (people are) going to criticize me for being a fan of something beautiful and sharing that, then I just think that doesn't feel right," she told Calaor, in defense of her Harajuku era. "I think it was a beautiful time of creativity...a time of the ping-pong match between Harajuku culture and American culture," Stefani continued. "If we didn't buy and sell and trade our cultures in, we wouldn't have so much beauty, you know?"
Representatives for Stefani did not immediately respond to CNN's request for comment about the article or the subsequent social media response.
Calaor outlined her discomfort at Stefani's comments, particularly against the "sobering" backdrop of increased racism towards Asian American and Pacific Islander (AAPI) communities in the United States. "I envy anyone who can claim to be part of this vibrant, creative community but avoid the part of the narrative that can be painful or scary," she wrote.
On social media, negative reactions to Stefani's interview range from bemusement to anger. "Gwen Stefani's publicist must be busy today," read a tongue-in-cheek tweet from American author Roxane Gay, while The Cut reporter Olivia Truffaut-Wong accused Stefani of using "Asian women as props to help her get rich."
According to Allure, Stefani's team reached out the day after the interview, maintaining Calaor had "misunderstood" what Stefani was trying to say, but did not did not respond to a request for a follow-up interview or offer on-the-record clarification of the comments.