Mim confirms web-series debut
Published: 1/19/2023 5:00:02 AM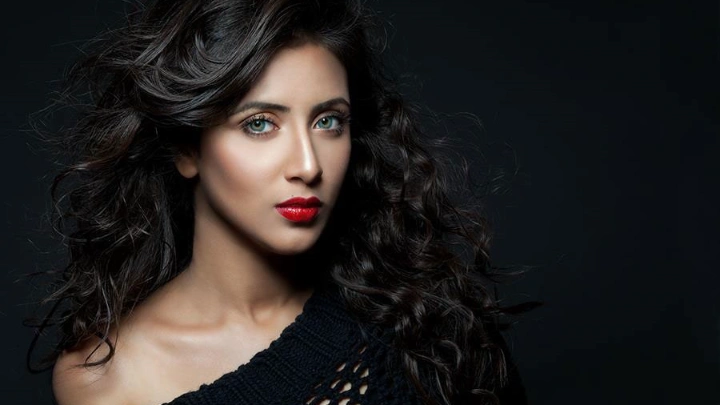 In recent times, Bidya Sinha Mim has been busy shooting her upcoming film "Manush", which will see her star opposite Kolkata actor Jeet, in India. While the shooting for the film has been underway, rumours surrounding Mim's web-series debut have been circulating around the showbiz industry in Bangladesh.
To verify these rumours, The Daily Star reached out to the actress today.
"It's true. I will soon be working on a web-series for the first time," shared Mim. "I can't share too much about the series as of yet. But, I can say that the project will be very interesting."