As we prepare our bucket lists for the year, industry experts take us through the travel trends that are expected to get bigger and better
Travel in '23: Trends to watch out for
Shining BD Desk || Shining BD
Published: 1/11/2023 6:48:47 AM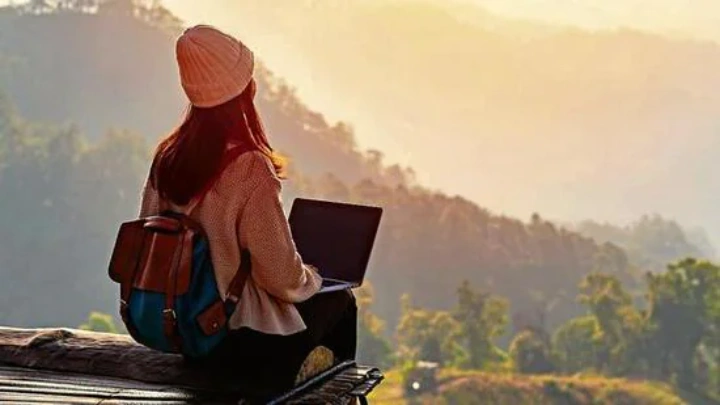 While the past year was about revenge and revival in the travel landscape, 2023 is expected to see tourists going deeper into these experiences (Photo: Shutterstock)
For travellers, the year 2022 brought some much-needed respite as the world opened up after a long pandemic-induced hiatus. While the past year was about revenge and revival in the travel landscape, 2023 is expected to see tourists going deeper into these experiences. As we prepare our bucket lists for the year, industry experts take us through the travel trends that are expected to get bigger and better:
Sustainability: The pandemic has led to a renewed focus on eco-conscious travel. "Sustainability will be one of the main criteria for 2023. Travellers may be inspired to plan trips that have a minimal impact on the planet, its resources, and may book eco-friendly accommodations while opting for sustainable modes of transportation," states Elia San Martin, vice president and general manager of APAC at KAYAK. Immersive travel, which involves getting immersed in the culture and way of life of a community, is also expected to dominate the travel scene.
Workations: Combining work with vacation is another trend that is expected to gain more popularity going forward — pushed further by the work-from-home or hybrid models that have been adopted at several workplaces. Pallavi Agarwal, founder and CEO, goSTOPS, says, "There has been an increase in the length of stay of the traveller in the last two years due to the hybrid work model. So, workations are here to stay allowing people to explore newer destinations while working."
Wellness travel: Self-care is likely to continue being a priority for travellers, making wellness retreats an increasingly attractive option. "This may include activities such as yoga and meditation retreats, fitness and nutrition-focused vacations, and spa and relaxation getaways," says Arun Ashok, regional manager of Luxury Escapes, India and the Middle East.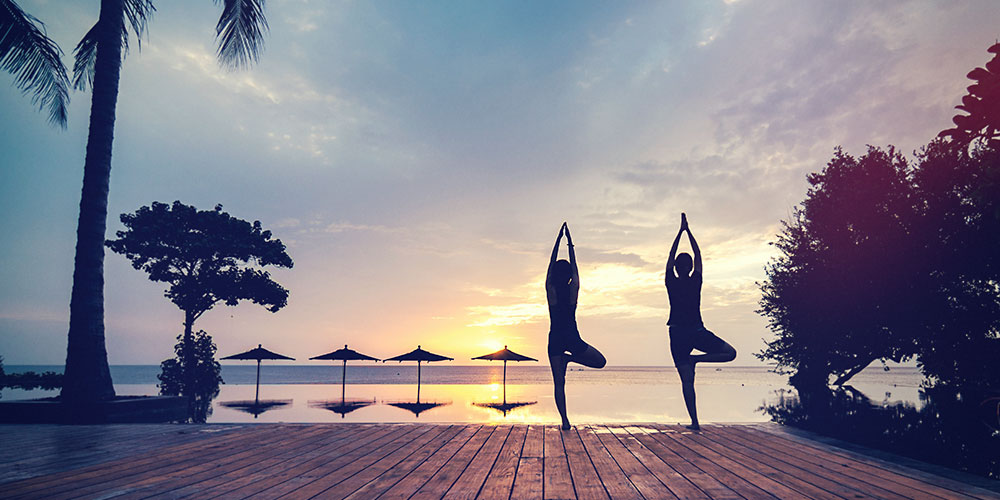 Immersive travel: The practice of fully immersing oneself in the local culture and way of life of a location, is expected to continue. Ashok adds, "These include volunteering, extensive itineraries, and cultural plus heritage tours, as well as forms of tourism that focus on experiencing the local culture first-hand."
Religious travel: Culture and religion have always been major attractions when it comes to travel, especially in India. Aditya Gupta, senior vice president, Hotels and Holidays, Yatra.com, says this will continue to be a trend in 2023. "India has a rich and diversified tourism potential, and the religious heritage provides a unique tourism opportunity. Various schemes launched by the Indian government, along with initiatives, have allowed travellers to fulfil their religious bucket lists," says Gupta. Badrinath, Kedarnath and Gangotri in Uttarakhand, and Shirdi in Maharashtra, are popular domestic spots.
Travelling with your partner: "Post-pandemic, there has been a spike in the couple travel trend as they prefer to indulge in unique experiences. We are anticipating this trend to continue to grow as people are still looking forward to more once-in-a-lifetime trips," he adds.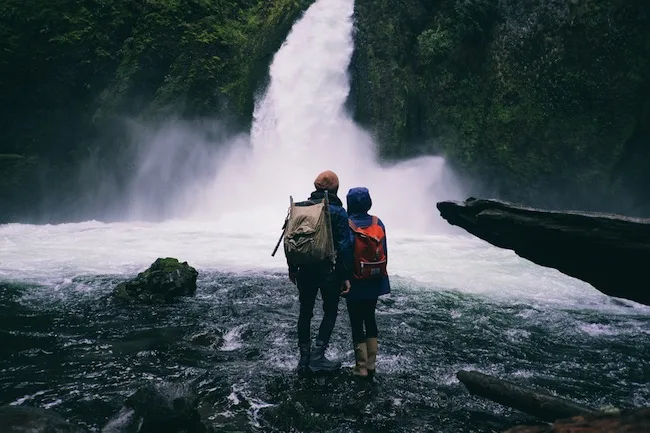 Hidden gems: "People will consider accommodations located not just at the heart of the destination but also in the proximity (within 50km) of the main destination. When travelling to Darjeeling, for instance, tourists will explore options in Kalimpong, Kurseong and Mirik," informs Vipul Prakash, COO, MakeMyTrip.
Thematic holidays over conventional itineraries: He also adds, "The concept of romantic holidays will make way for theme-led holidays such as 'royal an heritage', 'wildlife safari and adventure' and more in the coming year."
Revenge tourism will continue: "The year 2023 is all set to see 'revenge tourism' at its best with people aiming for more adventurous and wilder experiences,"says Sandeep Arora, Head of Brightsun Travel Private Limited.
Weekend away: Driving away for the weekend for a quick getaway combines the joy of a vacation with a road trip. "In 2022, in just a span of 10 months, about 61% of Indian tourists visited nearby weekend getaway spots," says Sharad K Upadhyay, general manager, Crowne Plaza Greater Noida, adding, "We are going to see a rise in this trend of driving to nearby destinations."
International trips: "We have seen pre-bookings for international flights that are 30% higher when compared to the last year. The increase is due to the pent-up demand due to Covid-19, leading to revenge travel, as well as more travel curiosity," says Rikant Pittie, co-founder EaseMyTrip.