Today is the birth anniversary of Sheikh Mani
Shining BD Desk || Shining BD
Published: 12/4/2022 5:53:45 AM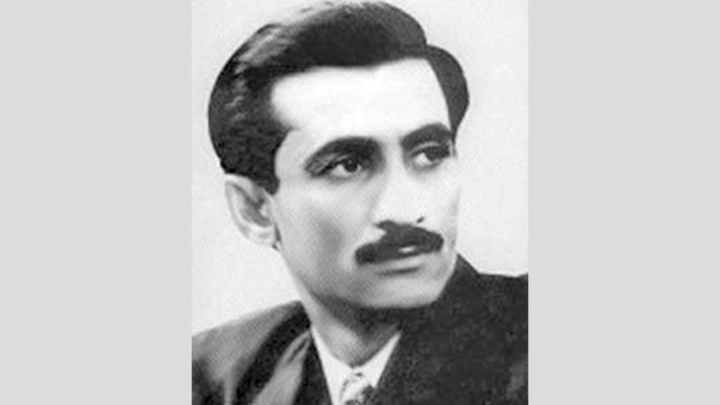 Today is Sheikh Fazlul Haque Mani's 84th birthday, who was the founding leader of the Awami Juba League.
Sheikh Mani, the founder of Mujib Bahini, one of the main guerrilla forces of the Liberation War, was the nephew of Father of the Nation Bangabandhu Sheikh Mujibur Rahman. He was essential to the 1966 six-point movement as well.
Marking the day, Juba League has taken a three-day programme, including placing floral wreath at the grave of Sheikh Mani, offering fateha, holding discussions and doa mahfil.
The JL will place wreath at the graves of Sheikh Mani and other martyrs of August 15 at the Banani Graveyard at 9:00 am on the day while foods and warm clothes will be distributed among the destitute on the following two days.
Sheikh Mani was born on December 4 in 1939 at Tungipara in Gopalganj. He served as the general secretary of the then East Pakistan Chhatra League in 1962-63. As per Bangabandhu's direction, Moni founded Awami Juba League, the youth wing of Bangladesh Awami League, in 1972.
Mani, an organiser of Mukti Bahini, along with his pregnant wife Shamsunnessa Ara Arju Moni, was killed during the assassination of Sheikh Mujibur Rahman along with his family members in a military coup on August 15 in 1975.