PME sacks deputy director over the allegations of corruption and harassment
Shining BD Desk || Shining BD
Published: 6/29/2022 6:04:17 AM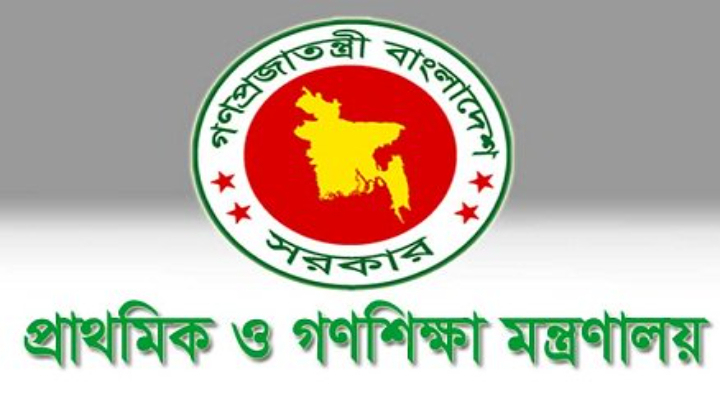 The Ministry of Primary and Mass Education (PME) has sacked its Dhaka Divisional deputy director Iftekhar Hossain Bhuiyan over the allegations of corruption and harassment.
The dismissal letter signed by the PME's Senior Secretary Aminul Islam Khan, was issued on Tuesday.
The states that the ministry conducted an investigation and found the allegations to be true.
Iftekhar Hossain Bhuiyan has been accused of violating the recruitment policy and taking money from the teachers as well as harassing them by threatening transfer and divisional cases.
A divisional case was filed against him on December 13, 2021 on charges of corruption and irregularities under Rules 3 (b) and 3 (d) of the Government Employees (Discipline and Appeal) Rules, 2017, read the letter.
He was also asked if he wanted to give verbal explanations for the accusations but he chose to submit a written statement instead.
According to the letter the ministry issues show caused him, informing about 'dismissal from service' but his second written statement was also unsatisfactory.
Later, when asked for an opinion, the Bangladesh Public Service Commission (BPSC) agreed with the ministry decision to dismiss him.
The letter further said that as the allegation of misconduct and corruption was proved as per the rules of government employee (discipline and appeal), he was found guilty of 'misconduct' and 'corruption' as and thereby dismissed from the job.
Dhaka Tribune