Remittance hits all time high of Nu 1.45B in July
Shining BD Desk || Shining BD
Published: 11/10/2022 6:15:25 AM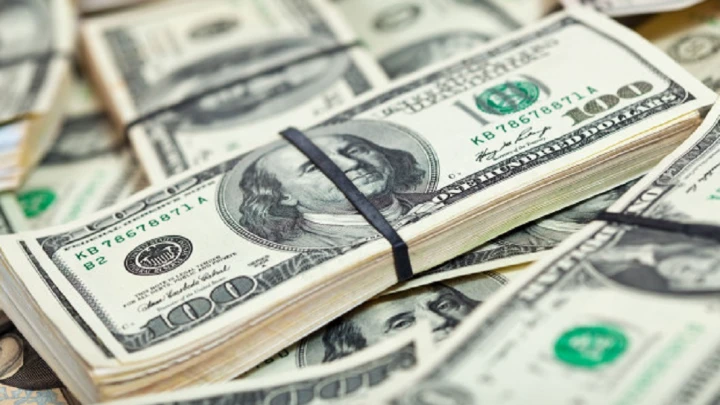 The money sent by the Bhutanese abroad to the country has improved by over 130 percent at Nu 1.45 billion (B) or USD 18.29 million (M) in July this year compared with the same month last year.
This, according to the Royal Monetary Authority's latest monthly bulletin was an increase of Nu 844.35M.
About 80 percent of the total remittance received in July was denominated in USD. It accounted for Nu 1.15B or USD 14.43M.
Remittance from Australia accounted for only 8 percent in July. It was reported at Nu 114.26M or AUD 2.21M.
In the past, the remittance from Australia was the major contributor. Statistics show that AUD remittance contributed to about 50 percent of the total remittance in 2021, over 60 percent in 2020, and about 40 percent in 2019.
In the last seven months this year, the total remittance in USD improved—Nu 2.17B or USD 27.82M from Nu 1.78B or USD 24.26M compared with the same period last year.
However, the remittance in AUD declined to Nu 1.65B or AUD 31.28M from Nu 2.61B or AUD 45.89M in the same period.
Source: KUENSEL