Ranbir tattoo the name of his first child on his body
Shining BD Desk || Shining BD
Published: 6/28/2022 5:21:55 AM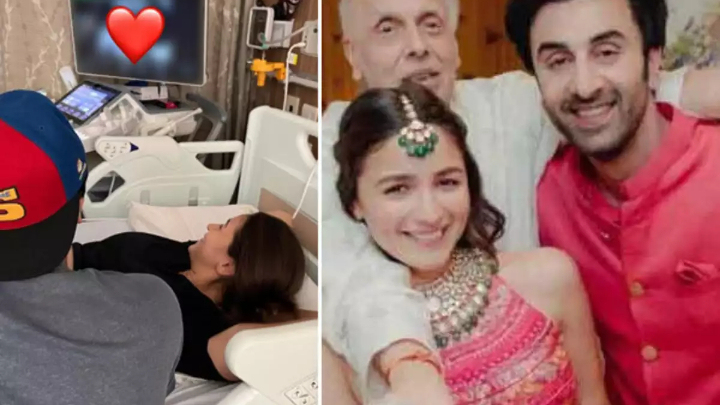 Ranbir Kapoor and Alia Bhatt are living through marital bliss, as they await the birth of their first child.
The couple are being congratulated by the entirety of Bollywood and Indian media.
At a time like this, old footages of Ranbir saying that he would tattoo the name his first child on his body.
"I might get my eight tattoo in my going-to-be children's name", he said, during the press conference of "Shamshera".
Yesterday, Alia took to share the big news. "Our baby, coming soon," she wrote.
Ranbir Kapoor and Alia Bhatt tied the knot on April 14, after a 5-year relationship.
The Daily Star